Is Gollum good or bad? Peter Jackson wades into Turkish court debate after judge demands character assessment
JRR Tolkien's fictional creature is originally known as Smeagol before being corrupted by the Ring
Jess Denham
Thursday 03 December 2015 12:20 Comments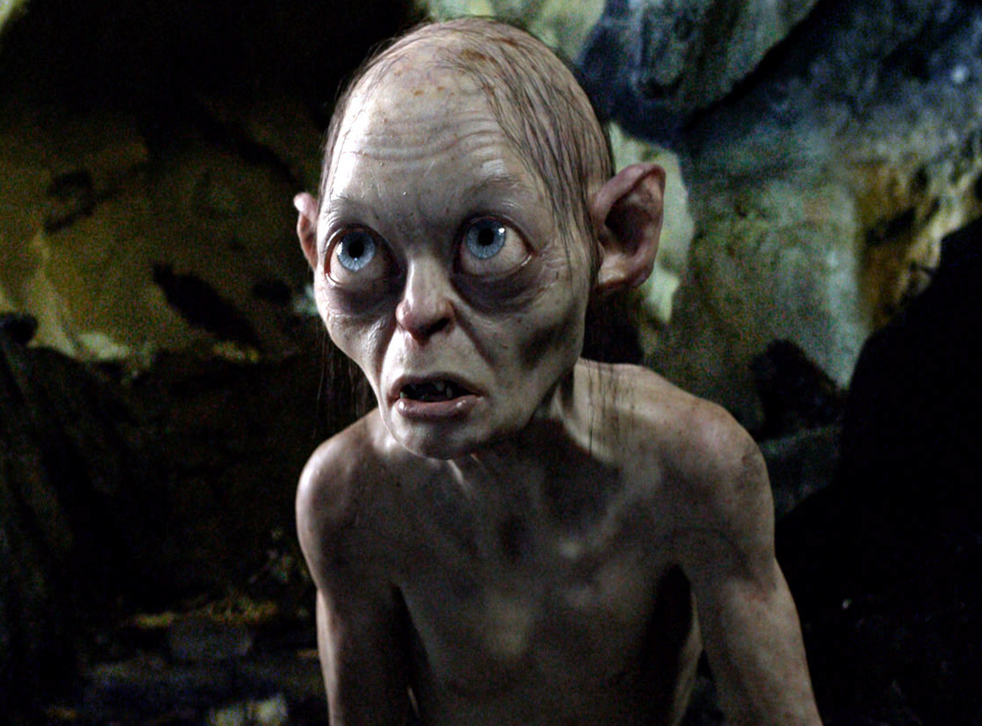 Peter Jackson has waded into a Turkish court debate over whether Lord of the Rings character Gollum is good or evil.
Doctor Bilgin Ciftci faces up to two years in prisons for sharing photos of JRR Tolkien's fictional creature alongside those of President Recep Tayyip Erdogan.
It is illegal in Turkey to insult the president and those found guilty of doing so can be jailed for up to four years. The country made the most requests for Twitter takedowns in the first half of 2015 and banned YouTube for two years for hosting videos considered offensive to its founding father.
But now Jackson, who famously directed the Oscar-winning movie trilogy, has released a statement to The Wrap along with screenwriters Phillippa Boyens and Fran Walsh, putting the record straight.
It read: "If the images [above] are in fact the ones forming the basis of this Turkish lawsuit, we can state categorically: None of them feature the character known as Gollum. All of them are images of the character called Smeagol.
"Smeagol is a joyful, sweet character. Smeagol does not lie, deceive or attempt to manipulate others. He is not evil, conniving or malicious - these personality traits belong to Gollum, who should never be confused with Smeagol.
"Smeagol would never dream of wielding power over those weaker than himself. He is not a bully. In fact he's very lovable. This is why audiences all over the world have warmed to his character."
River-dwelling hobbit Gollum is originally known as Smeagol in the books, before he is corrupted by the Ring (his 'precious') and re-named Gollum after "a horrible swallowing noise in his throat".
Ciftci's lawyer, Hicran Danisman, told the Associated Press that the defence of freedom of expression got her "nowhere", leading her to argue instead that "Gollum is not a bad character" and the comparison is not insulting.
In response, the judge ruled that a committee made up of movie experts and psychologists, should assess Gollum's character.
Andy Serkis' unexpected journey

Show all 5
British actor and "godfather of motion capture" Andy Serkis, who played the character in the films, is yet to comment.
The trial is adjourned until 23 February and it remains unknown whether Jackson's statement will be presented in court.
Register for free to continue reading
Registration is a free and easy way to support our truly independent journalism
By registering, you will also enjoy limited access to Premium articles, exclusive newsletters, commenting, and virtual events with our leading journalists
Already have an account? sign in
Join our new commenting forum
Join thought-provoking conversations, follow other Independent readers and see their replies