Studio Ghibli: Is the Spirited Away anime producer shutting down?
Anime studio's manager said it might take a "breather"
Christopher Hooton
Monday 04 August 2014 17:05 Comments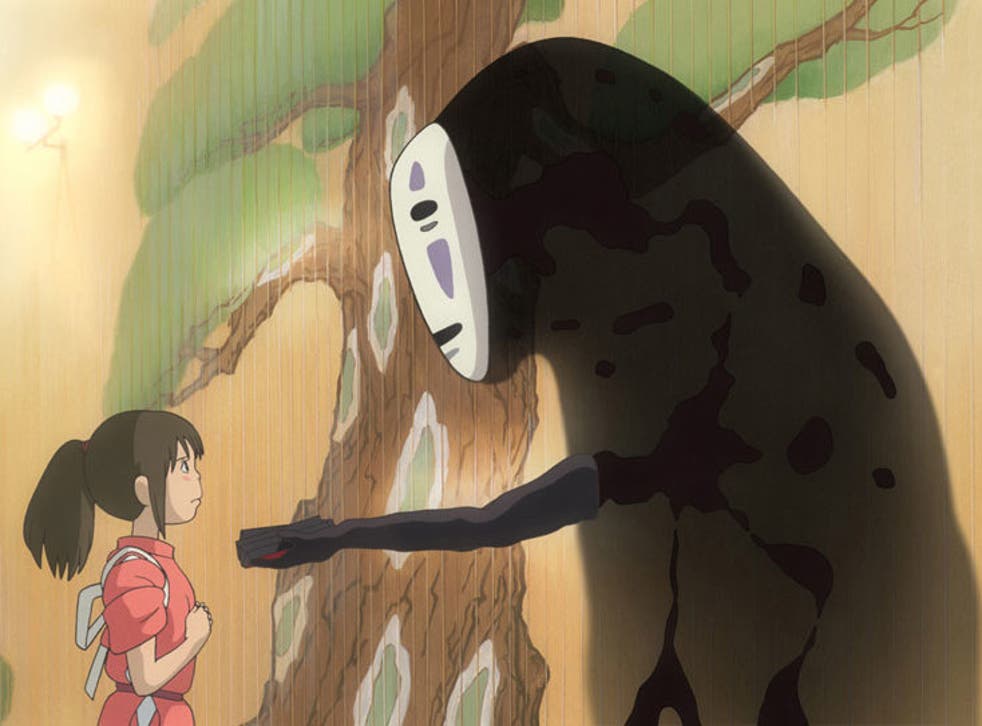 Anime producer Studio Ghibli may be shutting up shop, at least for the time being, with general manager Toshio Suzuki discussing the downsizing of staff and the intent to take a "break" following Hayao Miyazaki's retirement.
The studio, known for anime classics like Spirited Away, Princess Mononoke and Ponyo, has been making films for 29 years, but is thought to be struggling with its profit margins and the demand for a new feature film every year.
It was initially reported that it was shutting down completely, but as Kotaku points out, the word "shoukyuushi" that Suzuki used during his TV interview can mean "pause" or "a break" or a "breather" and he did not use the more definite word "kyuushi", which means to "stop, pause or suspend."
Restructuring might be a more accurate summary of what he was trying to convey, or as Excite News translates it, "spring cleaning"
Studio Ghibli's feature films

Show all 20
Japanese newspapers and TV stations have not been reporting the studio's closure either, which, if real, would surely be huge news such is the affection for the studio.
"We're thinking about disbanding the production department and making a big change to the larger view of Studio Ghibli," Suzuki added.
"Obviously, Miyazaki's retiring was quite significant… after that, what should Ghibli do?
"With that, continuing to endlessly create like this is not impossible, but…right about now, we will take a short rest and think about what's next."
Five Studio Ghibli movies feature in IMDb's all-time top 250, with Spirited Away becoming the first to win an Oscar in 2002.
When making My Neighbour Totoro, long-serving Ghibli director Hayao Miyazaki said he hoped it would be "a happy and heartwarming film, a film that lets the audience go home with pleasant, glad feelings," a goal he went on to achieve in so many films.
Access unlimited streaming of movies and TV shows with Amazon Prime Video Sign up now for a 30-day free trial
Sign up
"Lovers will feel each other to be more precious, parents will fondly recall their childhoods, and children will start exploring in the thickets behind shrines and climbing trees to try to find a totoro," he added.
Studio Ghibli's last movie, When Marnie Was There, was released in Japan on 19 July but does not yet have an international release date.
Register for free to continue reading
Registration is a free and easy way to support our truly independent journalism
By registering, you will also enjoy limited access to Premium articles, exclusive newsletters, commenting, and virtual events with our leading journalists
Already have an account? sign in
Join our new commenting forum
Join thought-provoking conversations, follow other Independent readers and see their replies