It: Chapter 2 movie: Director Andy Muschietti discusses how the turtle God will play a key role in sequel
'I think in the second part, the turtle will try to help them'
Jack Shepherd
Thursday 14 September 2017 11:41 Comments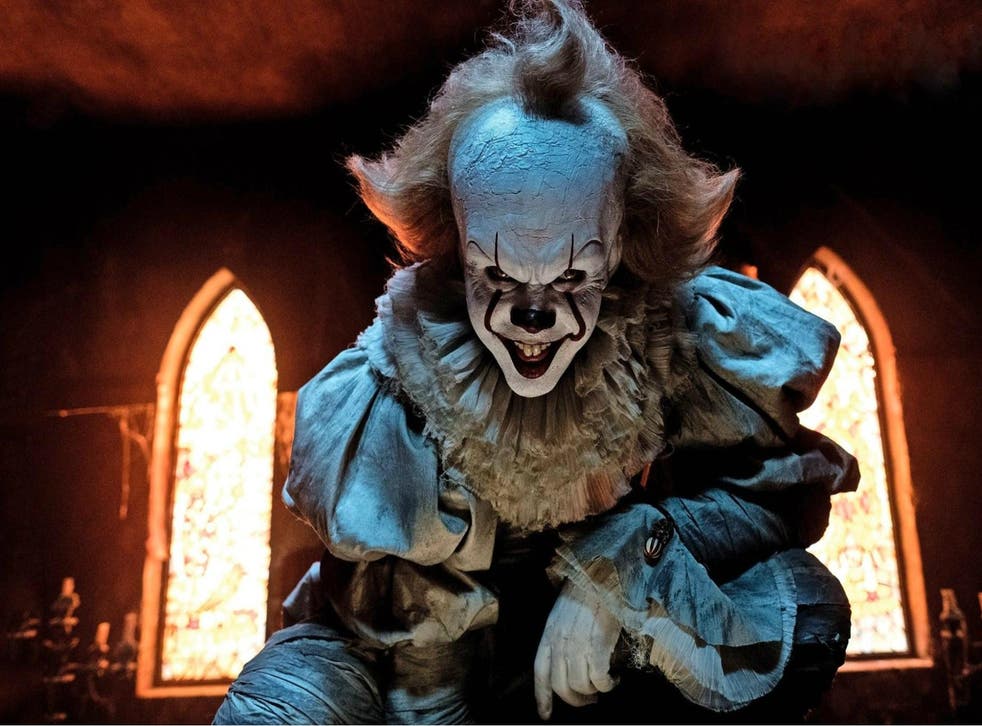 Stephen King's It contains 1,138 pages, the author's second longest novel, only behind The Stand at 1,153 pages.
The film adaptation was never going to whittle that expansive, nightmarish story into one film, deciding to spread out over two features.
Even then, though, some things will be missed. Notably, Chapter One failed to feature the eternal turtle, only fleeting references — such as a Lego turtle and mention of a reptile — remaining.
Speaking to Syfy Wire, director Andy Muschietti revealed plans to include the Godly character in Chapter Two, and why doing so would an important part in defeating Pennywise.
Films to get excited about in 2017

Show all 13
"The moment you introduce the element of IT, which is an interdimensional evil entity, the presence of the turtle comes with it, as a counterbalance," Muschietti told the publication.
"It doesn't seem to play a big role, but the turtle is there. Like all mythologies, there's a god of good and a god of evil. I didn't want to use it as a fantastic character, but it's hinted, every time the kids are in danger or something, I wanted to hint at the presence of the turtle. It might have a bigger role in the second one."
While initially saying 'might' play a role, Muschietti elaborated on how the turtle will play a role: "In the book, they somehow address the turtle and say 'the turtle couldn't help us.'
"But I think in the second part, the turtle will try to help them. In the second movie, the turtle left a few clues to their childhood that they don't remember. They have to retrieve those memories from the summer of 1989, and that's how we jump back to 1989. The keys to defeating to Pennywise are left in the past, and as adults, they don't remember."
Speaking about Chapter Two with The Independent, the director recently said flashbacks will play a key role, saying: "I'm only hoping that the kids don't grow up." Read the full interview here.
It is in UK cinemas now.
Register for free to continue reading
Registration is a free and easy way to support our truly independent journalism
By registering, you will also enjoy limited access to Premium articles, exclusive newsletters, commenting, and virtual events with our leading journalists
Already have an account? sign in
Join our new commenting forum
Join thought-provoking conversations, follow other Independent readers and see their replies