It film: An extremely creepy deleted scene has floated online
Warning: mild spoilers for It below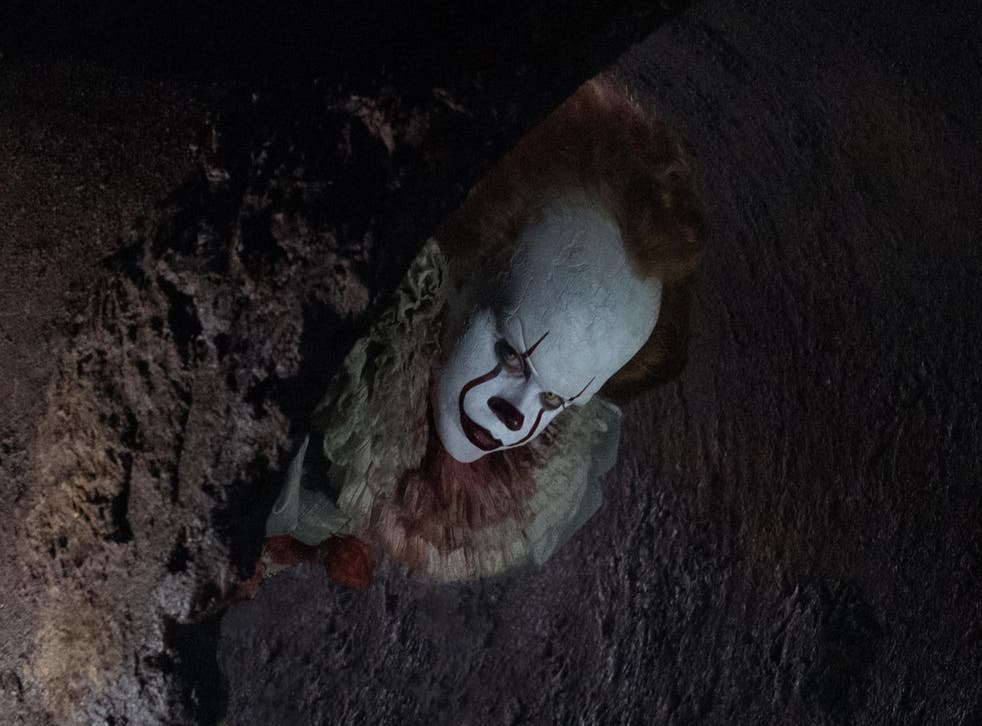 Last year, the latest adaptation of Stephen King's It managed to terrify audiences around the world, grossing huge numbers at the box office.
With a DVD release around the corner, a deleted scene has emerged online. Perhaps surprisingly, the 25 seconds marks one of the film's creepiest moments.
During the short scene, we see bully Henry Bowers sitting in a car. However, rather than simply stalking the Losers Club, Bowers — played by Nicholas Hamilton — brings along two dead bodies, those of his friends Belch and Victor, whose throats have been cut. Watch below.
Speaking last year, Pennywise actor Bill Skarsgård detailed a separate deleted scene; a flashback to before the demon was a haunted clown.
"There was a scene we shot that was a flashback from the 1600s, before Pennywise [was Pennywise]," the actor said "The scene turned out really, really disturbing. And I'm not the clown. I look more like myself."
27 horror films that will actually terrify you

Show all 27
"It's very disturbing, and sort of a backstory for what It is, or where Pennywise came from," Skarsgård added. "That might be something worth exploring in the second one. The idea is the It entity was dormant for thousands and thousands of years. The [flashback] scene hints on that."
Join our new commenting forum
Join thought-provoking conversations, follow other Independent readers and see their replies