The Independent's journalism is supported by our readers. When you purchase through links on our site, we may earn commission.
It created an alternate beginning for people too scared by the film
Georgie's encounter with Pennywise in the sewer could have played out very differently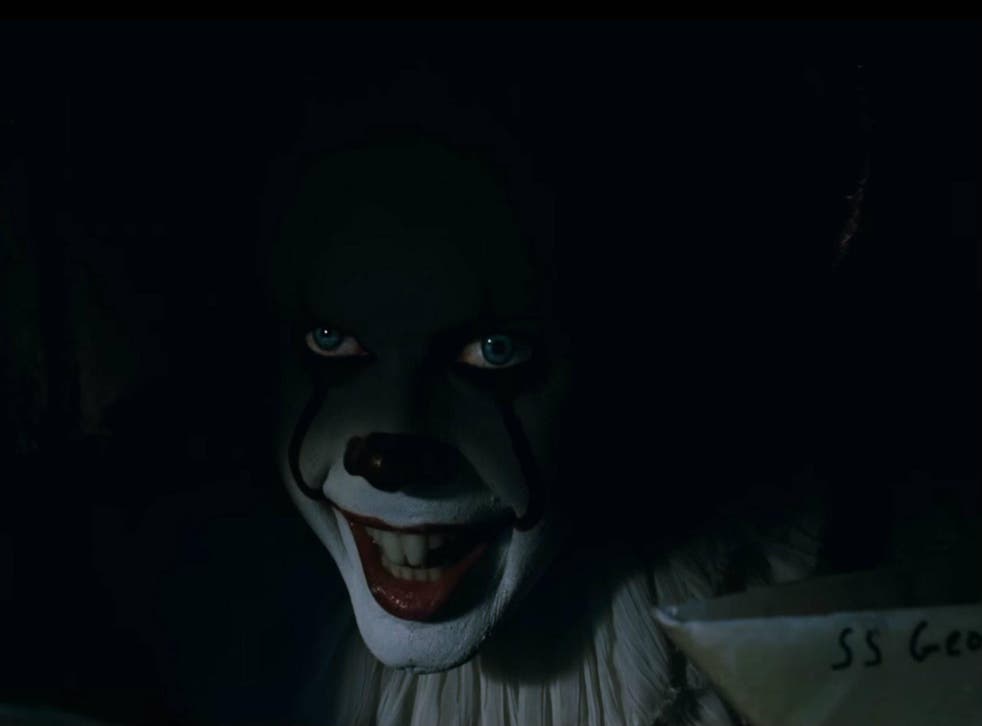 It has crawled its way on to home entertainment, ready to chill fans to the bone once more.
Alternatively, if you're not quite ready to be re-traumatised, the disc actually includes a new take on the film's opening scene that provides a gentler conclusion to Pennywise's encounter with Georgie.
The original film tracks Georgie Denbrough (Jackson Robert Scott) as he chases his paper boat down his rain-flooded street, only for it to disappear down the gutter. As he peers in to try and retrieve it, Pennywise the Clown (Bill Skarsgård) steps out of the shadows.
"Here. Take it," Pennywise sneers before mauling Georgie's arm off and dragging him into the darkness – a perfectly sinister way to open Stephen King's terrifying tale.
If that's a little too much, however, an alternate version of the scene ends a little more simply: Georgie gets his boat back. "Thanks! See you later," he yells, marching away. Pennywise was rumbled.
You can watch the scene below.

Follow Independent Culture on Facebook for all the latest on Film, TV, Music, and more.
Join our new commenting forum
Join thought-provoking conversations, follow other Independent readers and see their replies