It movie: Trailer for Stephen King adaptation angers professional clowns
'It's ruining our business,' says Mr. Nick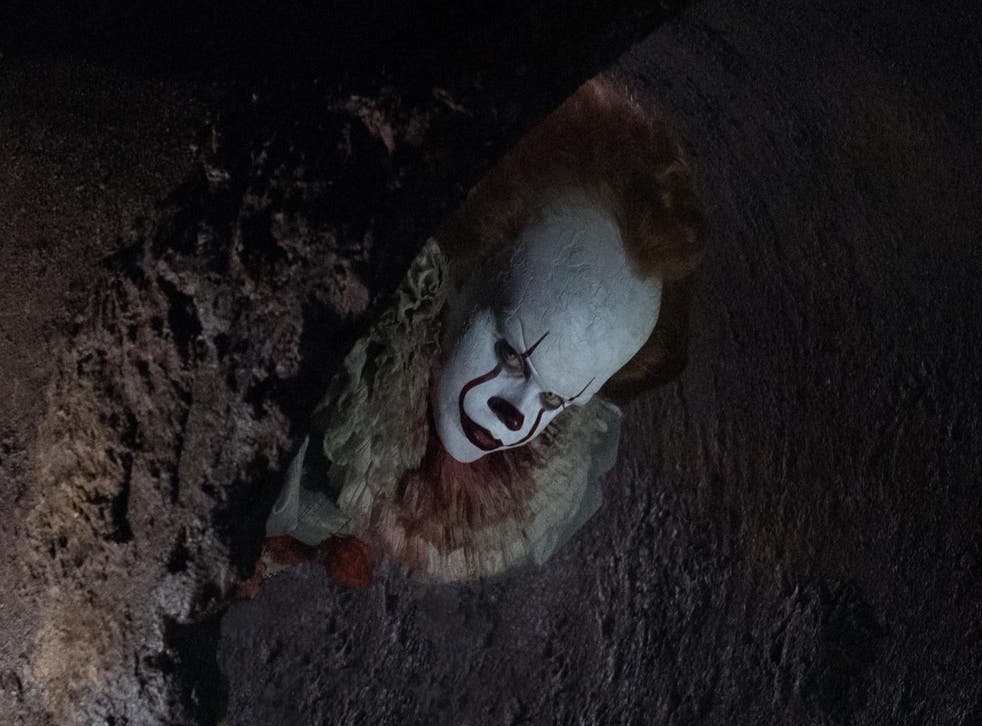 The trailer for Stephen King's IT managed to break records, being streamed 197 million times globally in just 24 hours and beating previous record holder The Fate of the Furious.
While the majority of older viewers reminisced about Tim Curry's turn as Pennywise in 1990, some were less than thrilled to see the villainous clown reanimated.
Professional clowns are dreading another wave of anti-clown paranoia, saying the upcoming blockbuster will only further harm the dwindling industry.
"It's gonna be bad for clowns," Guilford Adams, a 42-year-old clown, who has performed under the name Gilly for 20 years, told MEL Magazine. "It's ruining our business," 33-year-old Nick Kane - known professionally as Mr. Nick - added.
Another clown, Roger Fojas, who performs as various personas, including "Ringmaster Roger" and "Humpy Pumpy," retold his worries that kids will stop booking clowns for birthday parties following the film's release. Fojas added how traffic to his Yelp page plummeted following the trailers release.
Clowns haven't always been nightmare fuel. While the earliest incarnations of 'evil clowns' date back to the earlier 18th contrary, serial killer and rapist John Wayne Gacy - who was named the Killer Clown by media following revelations he performed under the name Pogo the Clown at children's parties - brought the idea back into mainstream.
Films to get excited about in 2017

Show all 13
This was capitalised on by Stephen King's with the novel It, which was originally published in 1986, eight years after Gacy's arrest.
Meanwhile, King recently praised an early cut of the upcoming film, calling It a 'wonderful production' and writing on twitter how it "succeeds beyond my expectations".
Along with Skarsgård and Lieberher (best known for Midnight Special), the film stars Jack Dylan Grazer and Finn Wolfhard (Stranger Things).
Access unlimited streaming of movies and TV shows with Amazon Prime Video Sign up now for a 30-day free trial
Sign up
The remake was originally under the guidance of Cary Fukunaga - the director behind the first season of Nic Pizzolatto's crime anthology True Detective - with The Revenant actor Will Poulter on board to play Pennywise.
Tim Curry previously played the clown in the televised miniseries released in 1990. The remake will be released September 2017.
Join our new commenting forum
Join thought-provoking conversations, follow other Independent readers and see their replies