It: First look at Pennywise the Clown in Stephen King adaptation
May we introduce you to Bill Skarsgard's incarnation of the murderous clown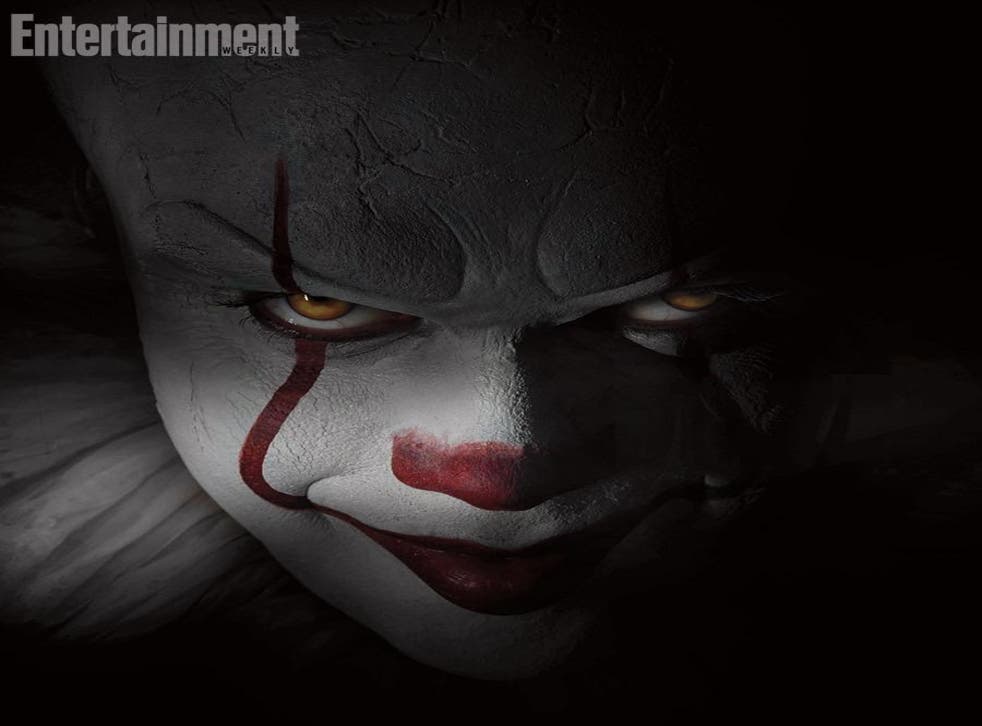 After years of languishing in development hell, production on a big screen adaptation of popular Stephen King novel It is now in full swing.
Bill Skarsgård was recently announced as the actor tasked with taking on the role of the malevolent Pennywise , and any doubts that his incarnation of the killer clown would be dumbed down for a 12a-certificate audience have been dispelled with a first look provided by Entertainment Weekly.
Coulrophobics, apologies for not providing a fair warning.
Directing It will be Andy Muschietti (Mama) who has assembled a cast including rising stars Jaeden Lieberher - recently seen in Midnight Special - Finn Wolfhard and Jack Dylan Grazer.
The story follows a group of old friends who must club together to fend off an entity that takes the form of an evil clown.
This remake was originally under the guidance of Cary Fukunaga - the director behind the first season of Nic Pizzolatto's crime anthology True Detective - with The Revenant actor Will Poulter on board to don the makeup for the role of the murderous clown.
Tim Curry previously played Pennywise in a horror miniseries released in 1990.
Register for free to continue reading
Registration is a free and easy way to support our truly independent journalism
By registering, you will also enjoy limited access to Premium articles, exclusive newsletters, commenting, and virtual events with our leading journalists
Already have an account? sign in
Register for free to continue reading
Registration is a free and easy way to support our truly independent journalism
By registering, you will also enjoy limited access to Premium articles, exclusive newsletters, commenting, and virtual events with our leading journalists
Already have an account? sign in
Join our new commenting forum
Join thought-provoking conversations, follow other Independent readers and see their replies