Alan Rickman dead: It's hard to believe the late actor began his film career aged 41
His legendary performance as Die Hard villain was his film debut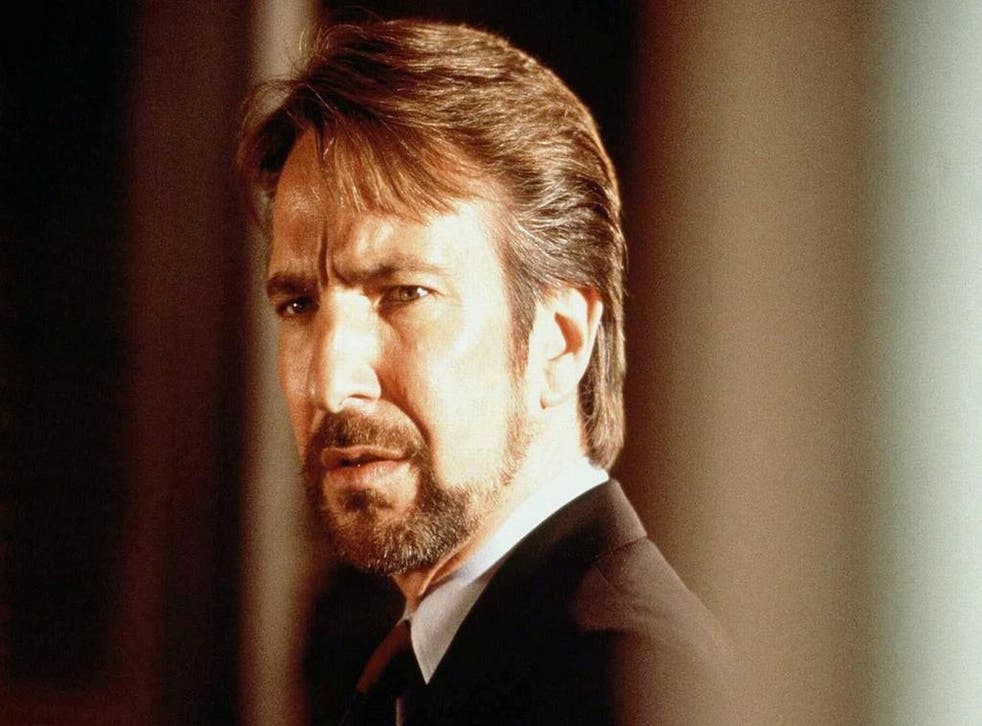 British film stalwart Alan Rickman has died at the age of 69.
A firm presence in films for the past three decades, it's somewhat surprising to learn that the late actor only made his film debut at the age of 41.
A member of the Royal Shakespeare Company from 1978, Rickman carved himself out as a respected actor in the field of both British theatre and television for an entire decade before making the jump to films.
The role that lured the late actor to Hollywood? A certain iconic German terrorist in 1988 action classic Die Hard.
Speaking to The Guardian in 2015, Rickman told them how he was offered the chance to play Hans Gruber within two days of moving to LA.
"I didn't know anything about the film business... I'd never made a film before, but I was extremely cheap."
He continued by saying he was won over by the script's wit and the way in which it challenged stereotypes at a time that might have been difficult to do so.
"Every single black character in that film is positive and highly intelligent - so, 28 years ago, that's quite revolutionary, and quietly so."
Most iconic Alan Rickman scenes: Harry Potter; Die Hard; and more.
The respected actor went on to star in films such as Robin Hood: Prince of Thieves, Sense and Sensibility and Love Actually, as well as the Harry Potter franchise in which he played Severus Snape - a role that introduced him to a new generation of cinemagoers.
Register for free to continue reading
Registration is a free and easy way to support our truly independent journalism
By registering, you will also enjoy limited access to Premium articles, exclusive newsletters, commenting, and virtual events with our leading journalists
Already have an account? sign in
Register for free to continue reading
Registration is a free and easy way to support our truly independent journalism
By registering, you will also enjoy limited access to Premium articles, exclusive newsletters, commenting, and virtual events with our leading journalists
Already have an account? sign in
Join our new commenting forum
Join thought-provoking conversations, follow other Independent readers and see their replies