J.J. Abrams 'Stranger' trailer: Star Wars and Star Trek director posts mystery Youtube video
The in-demand director is stoking interest in something... It's just not clear what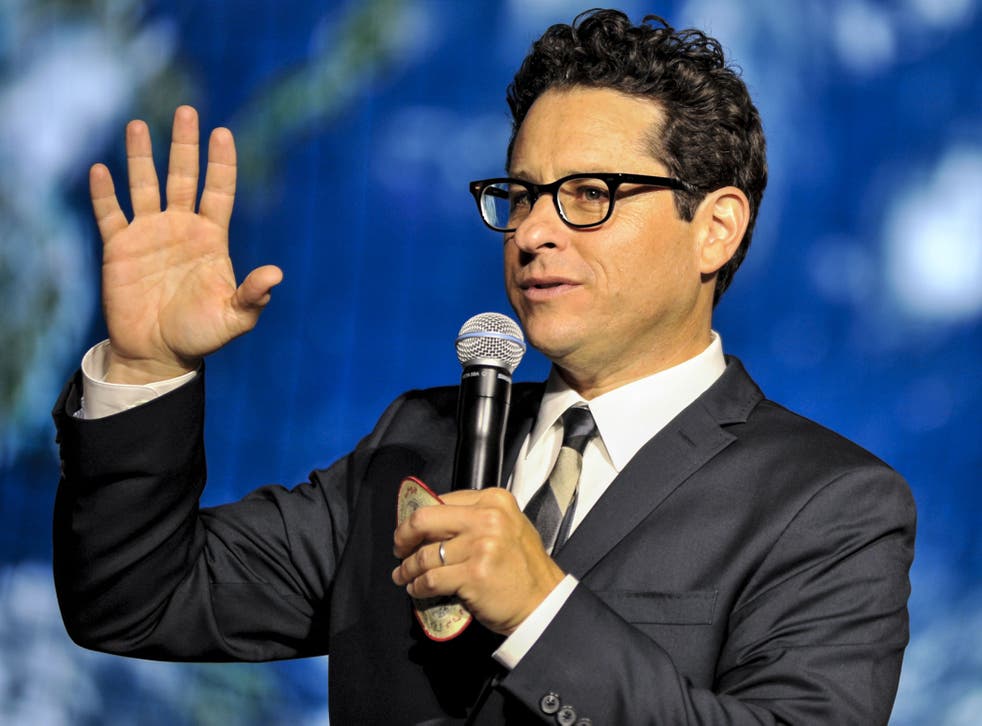 Sci-fi superdirector J.J. Abrams has apparently thrown fans a tantalising trailer for a secret project.
Bad Robot - the Star Trek and Star Wars helmsman's own production company - set up a Youtube channel on Saturday, and last night used it to host the mystery clip, simply titled "Stranger."
The clip, which had been watched 800,000 times by lunchtime the next day, was shot in monochrome.
Opening with a view of the stars, it flits quickly to a long-haired character washing up on a beach, with the august voiceover: "He arrived knowing nothing of himself. Who is he? Soon he will know.
"Because what begins at the water shall end there. And what ends there shall once more begin. This is what happens: Men become lost; men vanish; men are erased - and reborn."
Perhaps most intriguing is the sudden arrival of this face, on screen:
Abrams has a packed schedule, with production or direction roles in Star Wars: Episode VII, the next Star Trek film and a Cloverfield sequel. The video could presumably relate to any of these.
He is also due to release his first novel, "S.", in October.
As reported by the Los Angeles Times, the book's publishers (perhaps revealingly) said of the book: "At its core, we have a book of mysterious provenance. In the margins, another tale unfolds: hand-scribbled notes, questions, and confrontations between two readers.
"Between the pages, online, and in the real world, you'll find evidence of their interaction, ephemera that brings this tale vividly to life."
Join our new commenting forum
Join thought-provoking conversations, follow other Independent readers and see their replies