Jack Nicholson 'retires from acting due to memory problems'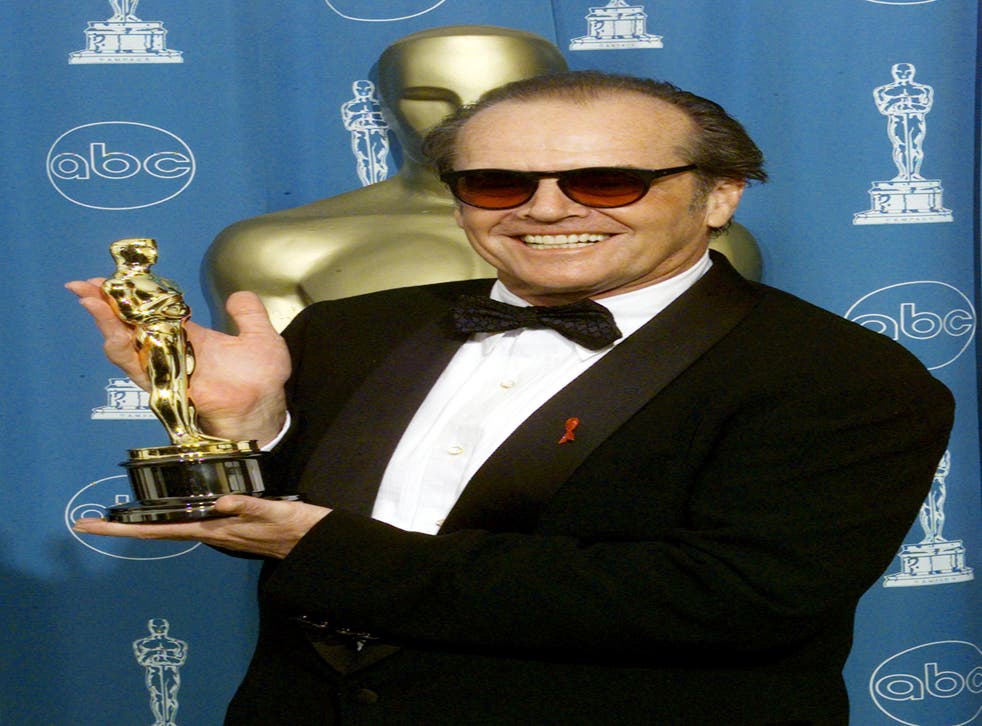 Hollywood veteran Jack Nicholson has quietly retired from acting due to memory problems, according to reports.
"There is a simple reason behind his decision – it's memory loss. Quite frankly, at 76, Jack has memory issues and can no longer remember the lines being asked of him," a source told Radar Online.
The three-time Academy Award winner has not worked since How Do You Know in 2010.
But Nicholson, who co-presentation of the Oscar for best picture with Michelle Obama at the Academy Awards in February, reportedly has no intention of retiring from the limelight.
"He's no retiring from public life at all. He doesn't want a tribute. He's happy to tacitly join the retirees club like Sean Connery," said the source.
Jack Nicholson's representatives have made no official comment about whether the actor is retiring, and have not responded to requests from various news outlets.
However, other reports have discredited news that Nicholson is leaving acting due to memory problems.
NBC's Maria Shriver claimed the actor was not suffering from any memory-related illness or dementia and has no current plans to retire, she told E! News.
Nicholson's career has spanned five decades, starring in Hollywood classics such as The Shining, Batman, The Departed and As Good as It Gets.
The New Jersey-born actor made his first film debut in 1958 in the low-budget film The Cry Baby Killer, in which he played juvenile delinquent Jimmy Wallace.
Access unlimited streaming of movies and TV shows with Amazon Prime Video Sign up now for a 30-day free trial
Sign up
In 1975 he went on to play truculent criminal Randle McMurphy in One Flew Over the Cuckoo's Nest, which became one of his most famous performances.
The role won him his first Oscar for best actor in 1976, which was followed by two more wins in 1984 for Terms of Endearment and in 1997 for As Good as It Gets.
Join our new commenting forum
Join thought-provoking conversations, follow other Independent readers and see their replies