Jackass 4: Steve-O discusses possibility of sequel during Reddit AMA
The last Jackass movies was over five years ago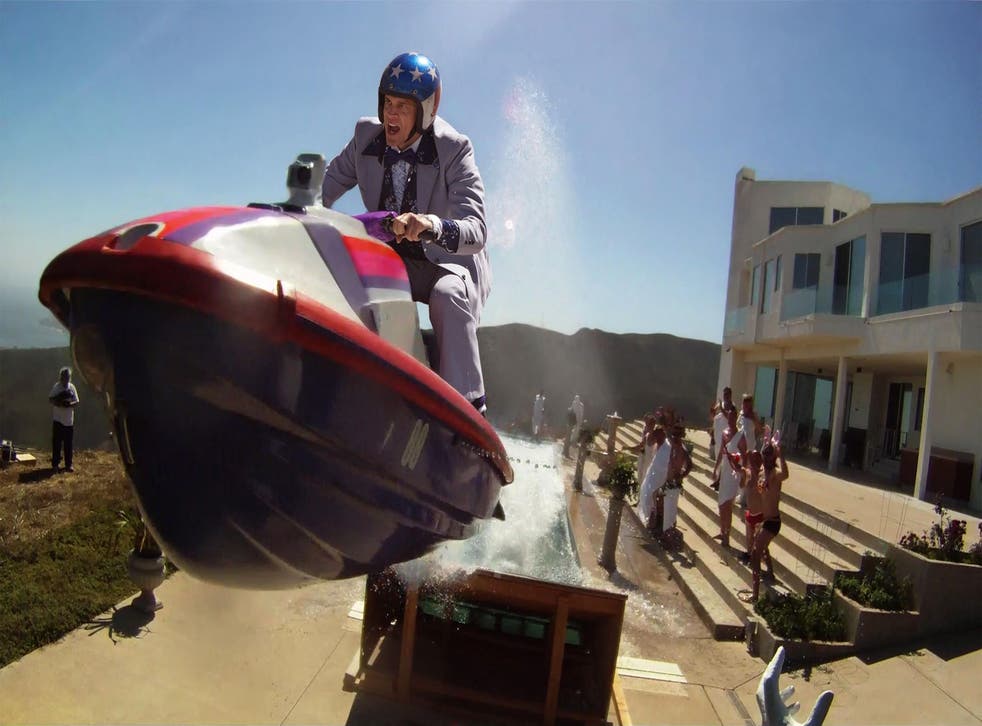 Jackass 3D looked to be the end for Jackass for several reasons - the stunts were about as death-defying as the guys could push it, the 3D aspect added a new element, the poignant credits looked a lot like a goodbye, the Jackasses are getting on a bit now and, of course, key member Ryan Dunn tragically died in 2011.
But a Jackass 4 hasn't been ruled out, with Steve-O saying it's still "possible".
"Is Jackass 4 happening? And when?" he was asked on Reddit.
He replied: "If Bam can stay sober and healthy, I suppose it's possible, but I think it's unlikely. I'm working really hard to make my own movie happen, wish me luck!"
A commenter mused: "I know Bam was hit pretty hard by Ryan's death, but I didn't know he was 'Steve-O says you need to get better' bad."
Margera's mother April did say that Bam was three months sober recently however, crediting a VH1 therapy reality show with his sobriety (2015, everyone).
Nice though it would be to see the guys - those men-children who never grew up, injuring each others groins in increasingly inventive ways being all they know - back together again, even without Dunn, it seems they're all focusing on their separate projects, with Johnny Knoxville having gone on to star in feature films.
Asked whether he will do any more work with Chris Pontius - Wildboyz or otherwise - Steve-O said: "I just got a voicemail from Chris' management, they are trying to get us to do a new TV show together. That would be cool."
Join our new commenting forum
Join thought-provoking conversations, follow other Independent readers and see their replies