Jada Pinkett Smith responds to Chris Rock's savage Oscars jokes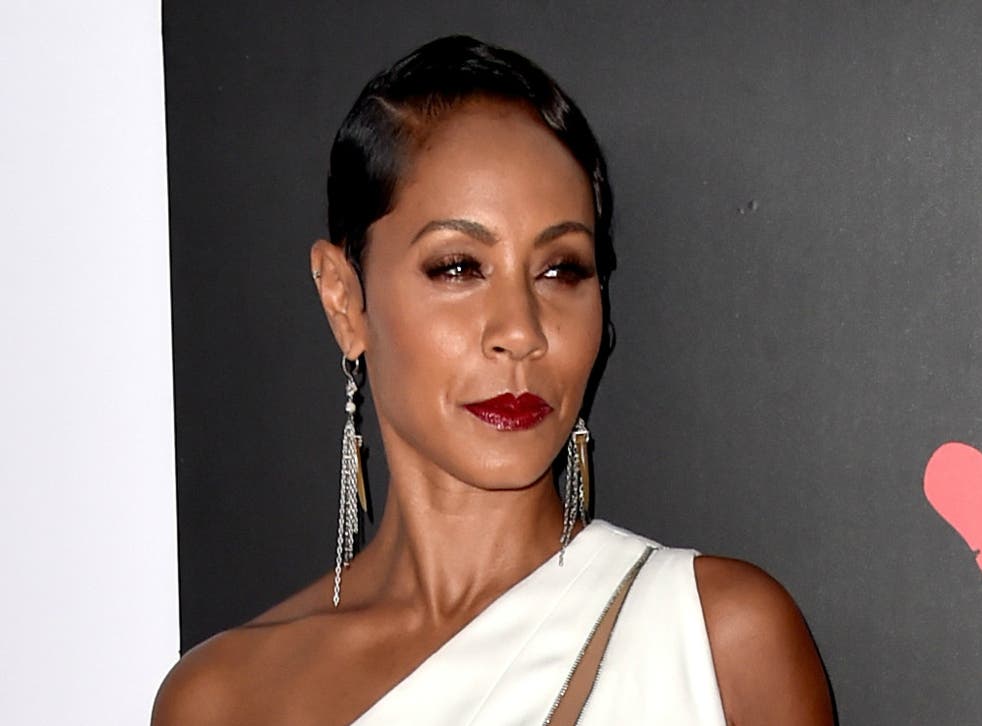 While Chris Rock more than acknowledged the lack of diversity in Hollywood while hosting the Oscars this year, he also laid into those who thought the best response would be to boycott the ceremony.
In particular, he singled out instigators Jada Pinkett Smith and her husband Will, with these two jokes:
"Jada [Pinkett Smith] boycotting the Oscars is like me boycotting Rihanna's panties. I wasn't invited."
"It's not fair that Will was this good and didn't get nominated. It's also not fair that Will was paid $20 million for Wild Wild West!"
Attempting to palm off the quips this week, "It comes with the territory, sweetheart," Pinkett Smith told X17.
"Hey look, it comes with the territory but we gotta keep it moving. We gotta keep it moving. We gotta keep it moving. There's a lot of stuff we gotta handle, a lot of stuff in our world right now. We gotta keep it moving."
It was a pretty vague response - not dissimilar from the equally unclear purpose of boycotting the Oscars.
Will Smith previously said he wouldn't be attending the ceremony out of solidarity with his wife, as it would have been pretty "awkward" if he'd shown up on his own.
Rock didn't pull any punches during his opening monologue, in which he also posited a theory as to why the diversity debate was only raging now.

"We were too busy being raped and lynched to care about who won Best Cinematographer," he said."When your grandmother's swinging from a tree, it's really hard to care about Best Documentary Foreign Short."
Access unlimited streaming of movies and TV shows with Amazon Prime Video Sign up now for a 30-day free trial
Sign up
#OscarsSoWhite: What Hollywood has to say

Show all 19
He balanced his direct attacks with some material on how quickly the world is to cry prejudice, however.
"Another big thing tonight is, you're not allowed to ask women what they're wearing anymore," he said."It's a whole thing, 'Ask her more.' You have to 'ask her more.' It's like, 'you ask the men more.'
"Everything is not sexism, everything is not racism. They ask the men more because the men are wearing the same outfits. Every guy is wearing the exact same thing.
"If George Clooney showed up with a lime green tux and a swan coming out of his ass, someone would go, 'Hey, what you wearing George?'"
Join our new commenting forum
Join thought-provoking conversations, follow other Independent readers and see their replies