James Bond: 63% of Americans think Idris Elba should be the next 007, survey shows
'My name's Elba, Idris Elba'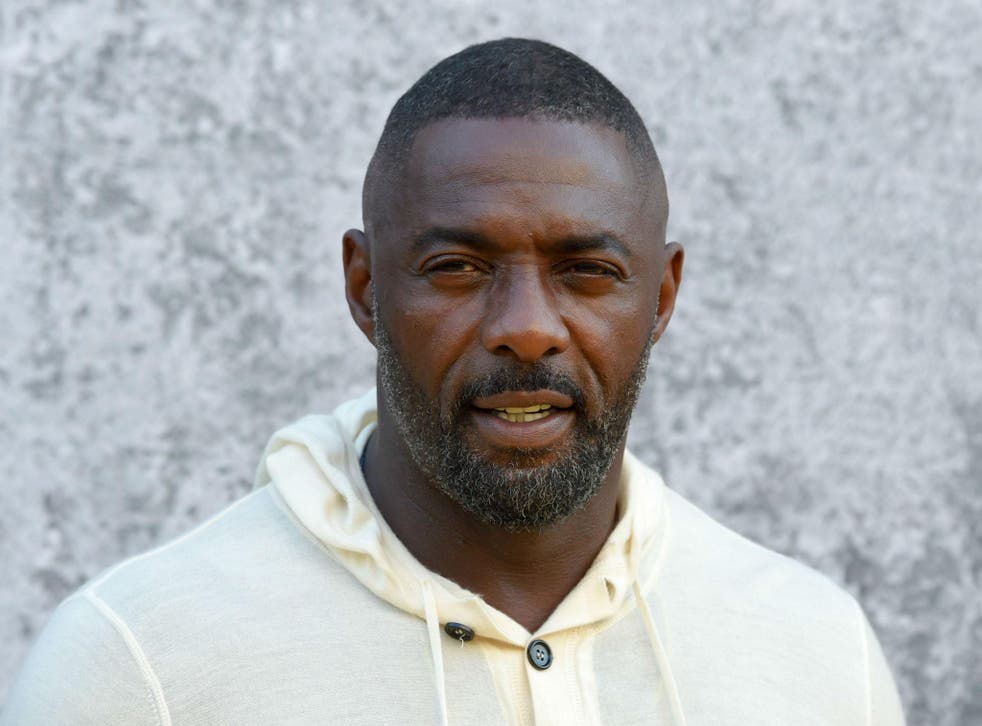 While Daniel Craig may have signed on for two more James Bond films, there's no stopping the speculation of who will take on the role next.
The name most bandied around is Idris Elba, who has found himself at the centre of backlash from extremist fans who believe the character can not be played by someone without white skin.
According to a new survey, though, the majority of Americans would be perfectly fine with The Wire actor taking on the role.
Conducted by by The Hollywood Reporter and published by W Magazine, the survey of 2,201 adults found that 63 per cent of people supported the idea of Elba playing Bond, while 52 per cent supported the casting.
Elba caused a frenzy earlier this year after Tweeting "My name's Elba, Idris Elba" following reports that producer Barbara Broccoli said the "door was open" for a black Bond. He later clarified that he would not actually be taking over as Bond.
The eight contenders to be the next James Bond

Show all 9
Other actors in the running to succeed Craig in the role include Aidan Turner, James Norton and Jamie Bell.
Join our new commenting forum
Join thought-provoking conversations, follow other Independent readers and see their replies