Damian Lewis tipped to replace Daniel Craig as first ginger James Bond
Bookies have slashed the odds on the actor's chances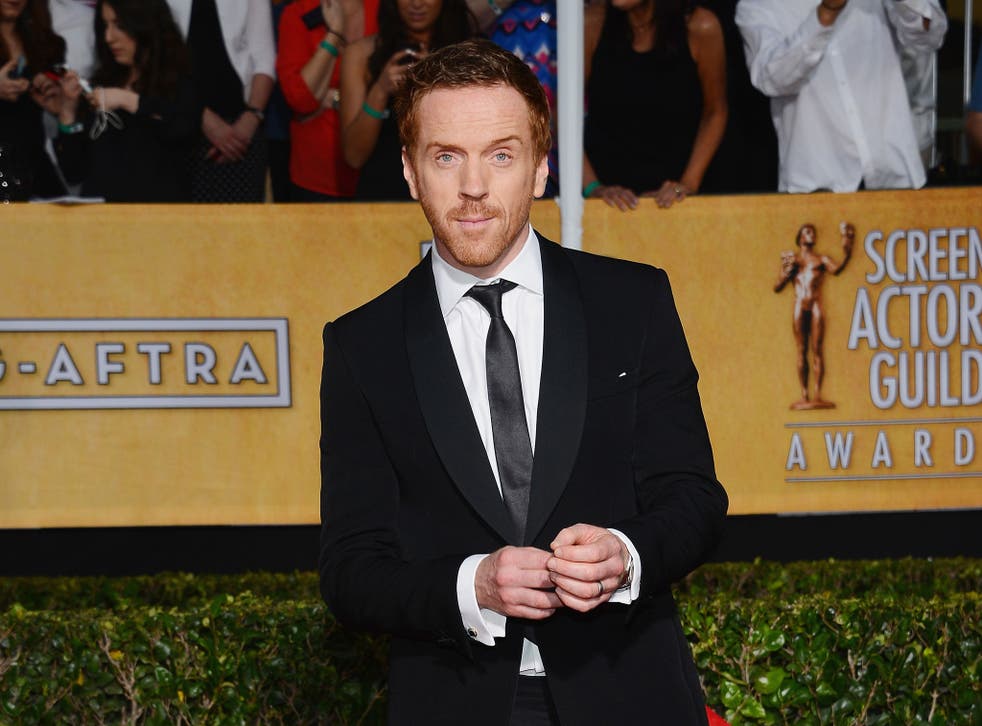 The rumour mill over who will replace Daniel Craig as James Bond is turning again, as bookies have slashed the odds on Homeland actor Damian Lewis taking up the iconic role.
Following a string of bets, William Hill is now offering 3/1 odds on Lewis playing Bond – down from 25/1 - as Craig is widely thought to be stepping down after Spectre hits screens.
This means Lewis is now second only to The Wire star Idris Elba, whose odds currently stand at 5/2. If Elba secures the role, he will become the first black actor to play Bond.
Last year, the 42-year-old posted a selfie on Twitter captioned "007 is supposed to be handsome? Glad you think I've got a shot!" to his 1.39million followers.
Elba is followed by action-movie staples Tom Hardys on 4/1, Henry Cavill with 5/1, and Michael Fassbender with 7/1.
"This is an unprecedented gamble, as for no apparent reason we have seen bets of up to £200 on Damian Lewis being named as the next Bond. This might well be significant," said William Hill spokesman Rupert Adams.
Meanwhile, Betfair have cut Lewis' odds from 50/1 to 4/1, according to The Telegraph.
While Lewis has not commented on the reports, he joked in an interview with The Telegraph in 2013 that Bond's Scottish heritage has "paved the way perfectly for a red-headed Bond".
Register for free to continue reading
Registration is a free and easy way to support our truly independent journalism
By registering, you will also enjoy limited access to Premium articles, exclusive newsletters, commenting, and virtual events with our leading journalists
Already have an account? sign in
Register for free to continue reading
Registration is a free and easy way to support our truly independent journalism
By registering, you will also enjoy limited access to Premium articles, exclusive newsletters, commenting, and virtual events with our leading journalists
Already have an account? sign in
Join our new commenting forum
Join thought-provoking conversations, follow other Independent readers and see their replies