James Franco lawyers claim his #MeToo accusers are 'attention-hungry'
Actor responds to lawsuit accusing him of sexual harassment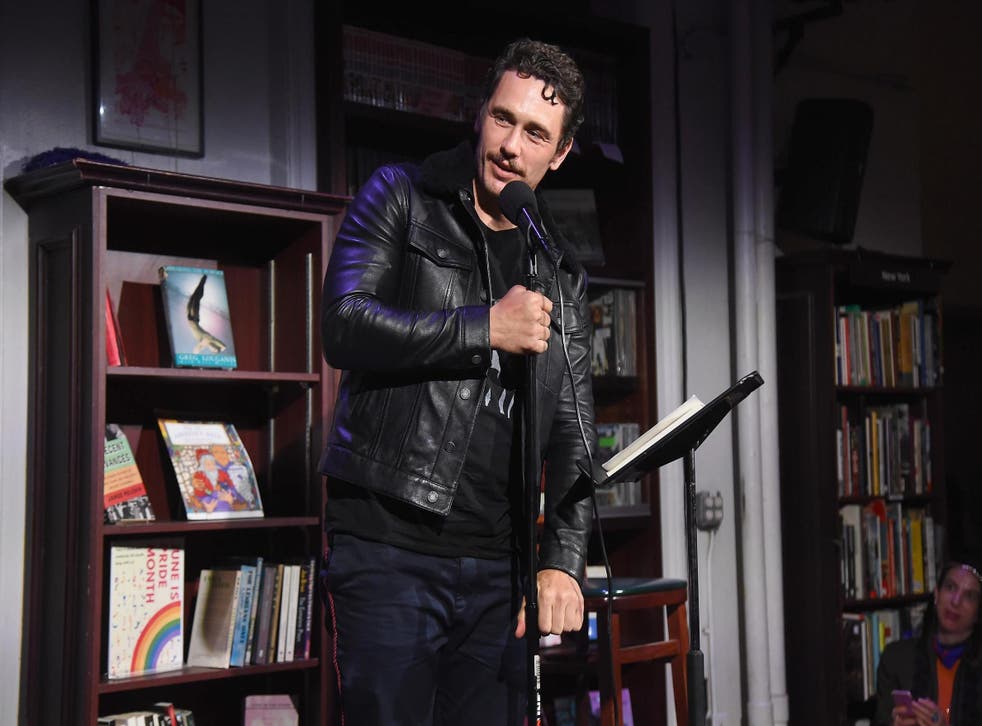 James Franco's legal team claims the women who have accused him of sexual misconduct are "attention-hungry".
The actor, through his lawyers, has responded to a lawsuit filed in October, accusing him of sex discrimination, sexual harassment and other misbehaviours at his film school.
In a demurrer filed on Tuesday, Franco's lawyers allege that the complaint was brought "with the obvious goal of grabbing as much publicity as possible for attention-hungry plaintiffs".
The filing goes to allege that one of the plaintiffs decided in filing the lawsuit "to jump on the bandwagon and insert herself into the media's insatiable appetite to ruin the next celebrity".
"The #MeToo and Times Up movements have made tremendous and important contributions to improving not only the culture of the entertainment business but also the world as a whole," the document reads in part.
"Unfortunately, while these movements have rightly brought down a number of reprehensible individuals, they have also ensnared an innocent man. James Franco."
Franco's lawyer previously called the lawsuit "ill-informed" back when news of the filing broke in October.
In the suit, two former students at Franco's film school alleged that students at the organisation were pressured to participate in explicit sex scenes.
"Franco's targets were even duped to pay for their exploitation through a fraudulent 'acting school' (Studio 4) designed to benefit Franco and his production companies wherein employment opportunities for women supposedly increased when they agreed to overt sexual acts, nudity and performing in sex scenes – often in an orgy type setting," the lawsuit alleges.
Additional reporting by agencies
Register for free to continue reading
Registration is a free and easy way to support our truly independent journalism
By registering, you will also enjoy limited access to Premium articles, exclusive newsletters, commenting, and virtual events with our leading journalists
Already have an account? sign in