James Franco to direct film about 'Zola: the greatest stripper saga ever tweeted'
The story will be taken from a Rolling Stone article published last November
Jacob Stolworthy
Friday 05 February 2016 09:47 Comments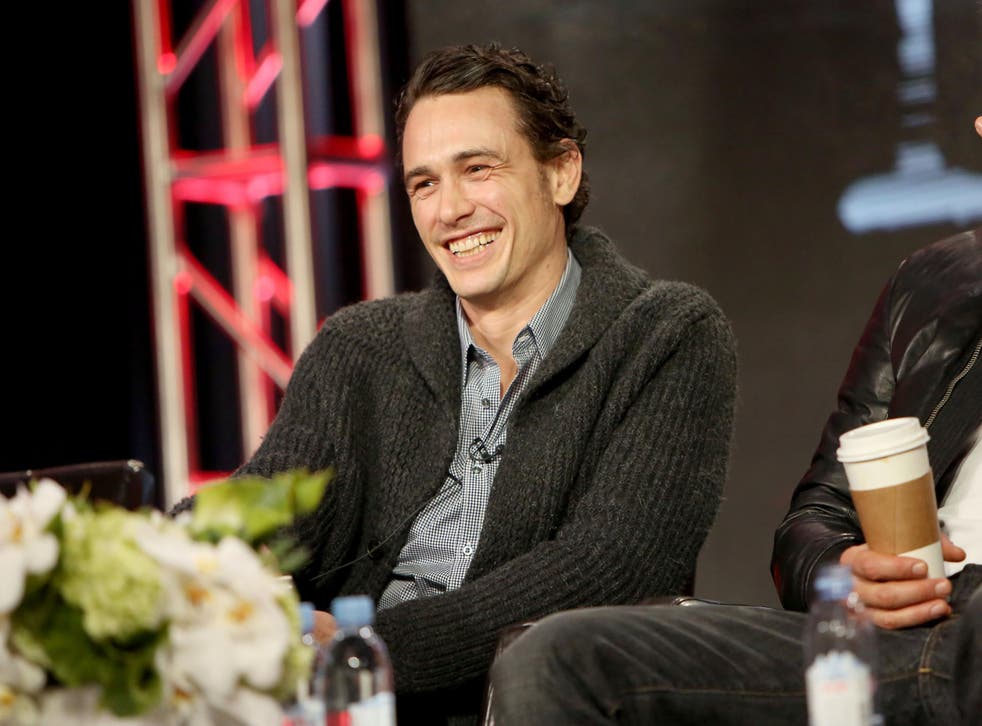 Actor James Franco is to adapt a Rolling Stone article about a stripper's event-filled trip to Florida which she told the world via Twitter.
Journalist David Kushner published his article 'Zola Tells All: The Real Story Behind The Greatest Stripper Saga Ever Tweeted' in November and now scriptwriters Andrew Neel and Mike Roberts are adapting it for the big screen.
The article was an exclusive account of stripper Azia 'Zola' Wells who went to Florida with her friend Jessica, her boyfriend and erratic Nigerian pimp known only as Z.
What ensued were 148 tweets detailing wild events which started with a trip to Hooters and unbelievably ended with a murder and somebody jumping from a fourth-floor window.
Kushner said: "It reads like Spring Breakers meets Pulp Fiction as told by Nicki Minaj."
Franco has directed several films including the William Faulkner adaptations As I Lay Dying and The Sound and the Fury which both received mixed reviews.
He also worked alongside Neel on hazing drama Goat which premiered at this year's Sundance Fim Festival.
The actor has directed five films yet to be released including a film about beloved cult The Room in which he stars as Tommy Wiseau.
Register for free to continue reading
Registration is a free and easy way to support our truly independent journalism
By registering, you will also enjoy limited access to Premium articles, exclusive newsletters, commenting, and virtual events with our leading journalists
Already have an account? sign in
Join our new commenting forum
Join thought-provoking conversations, follow other Independent readers and see their replies