Jared Leto says he was never in line to play Hugh Hefner in Brett Ratner's cancelled biopic
Playboy Enterprises has dropped their planned biopic of Hefner, in the wake of the sexual harassment allegations against Ratner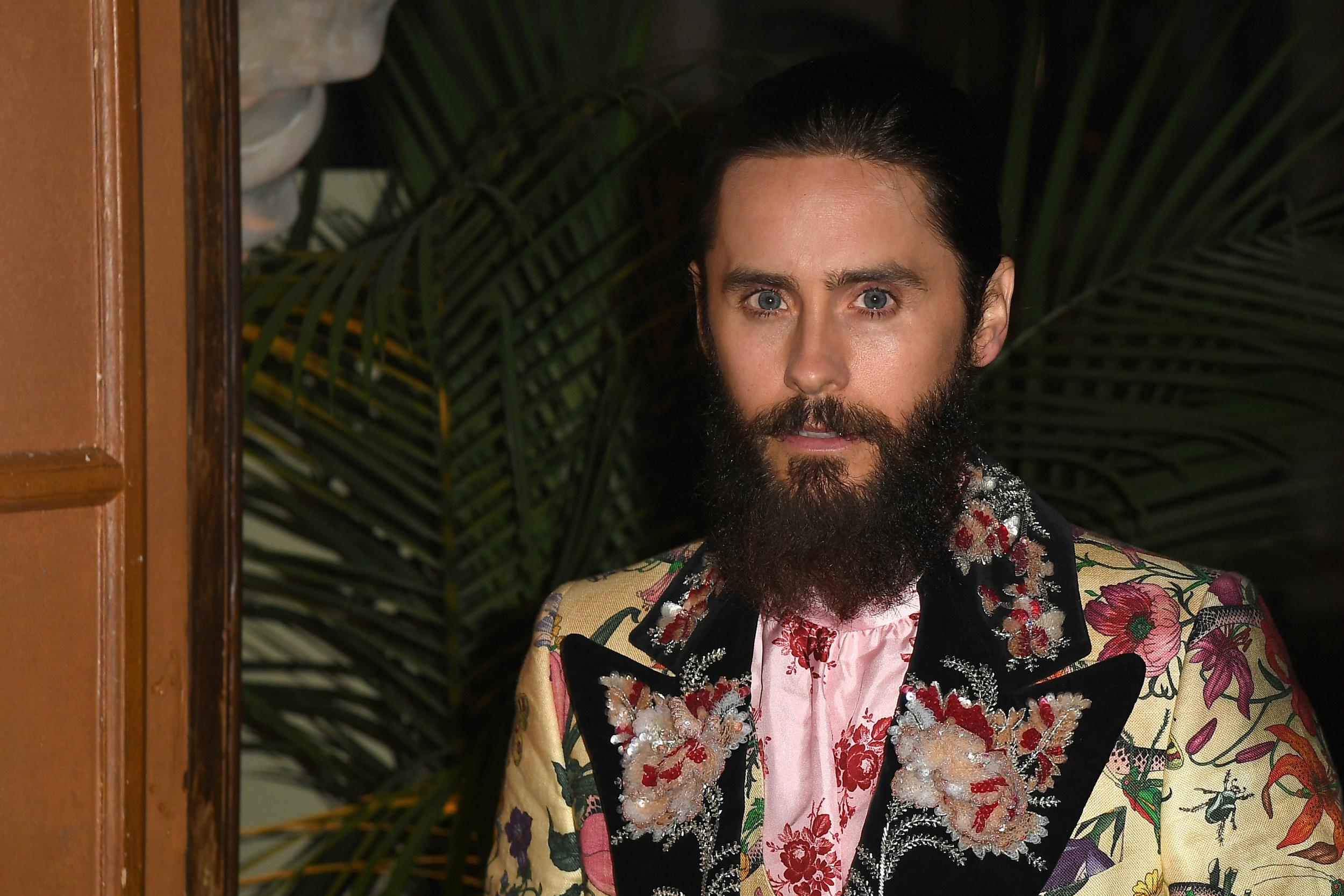 With Warner Bros. severing ties with Brett Ratner in the wake of the sexual harassment allegations against him, Playboy Enterprises has also dropped their planned biopic of Hugh Hefner, which Ratner was slated to direct.
The film had widely been reported to star Jared Leto as the late magazine publisher, who died in September, however, the Oscar-winning actor's representatives revealed that he never had any intention to take the role.
"Jared Leto is not and was not attached to a Brett Ratner-directed Hugh Hefner film, nor will he be working with him in the future," Leto's rep told Deadline. "Earlier reporters were incorrect and not confirmed by his representatives."
Playboy Enterprises also said in a statement: "We are deeply troubled to learn about the accusations against Brett Ratner. We find this kind of behavior completely unacceptable. We are putting all further development of our projects with RatPac Entertainment on hold until we are able to review the situation further."
Six women came forward with allegations of sexual harassment and misconduct against Ratner, in a report by The Los Angeles Times; among them are X-Men star Olivia Munn, who said that while visiting the set of Ratner's 2004 film After the Sunset when she was still an aspiring actress, he masturbated in front of her in his trailer when she went to deliver a meal.
Ratner, through his attorney Martin Singer, "categorically" and individually disputes the women's accounts.
"I have represented Mr. Ratner for two decades, and no woman has ever made a claim against him for sexual misconduct or sexual harassment," Singer said in a 10-page letter to The Times. "Furthermore, no woman has ever requested or received any financial settlement from my client."
Follow Independent Culture on Facebook for all the latest on Film, TV, Music, and more.
Join our commenting forum
Join thought-provoking conversations, follow other Independent readers and see their replies