Jason Isaacs on #MeToo movement: 'I can think of half a dozen men who should probably be in prison'
'All I can do is choose not to work with them'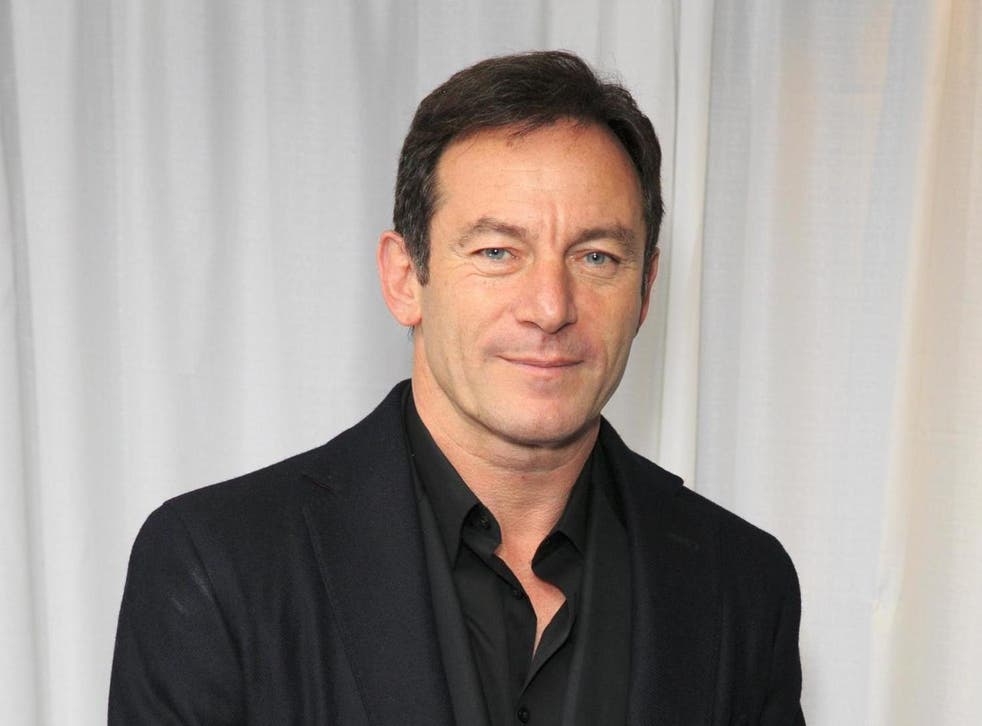 Jason Isaacs has claimed that he knows "half a dozen men" who should be in prison over sexual assault allegations.
The actor – best known for playing Lucius Malfoy in the Harry Potter films – was quizzed about the #MeToo movement by The Times.
He said that naming the men would not be helpful, so he instead chooses "not to work with them".
"One of the questions that I'm often asked is, 'Why didn't you do anything?'" Isaacs said.
"The problem is that almost all of the most egregious things that people are being charged with went on behind closed doors.
"I can think of half a dozen men I'd like to name, and who I think should probably be in prison. But they would just sue me and nothing bad would happen to them. All I can do is choose not to work with them."
Isaacs previously spoke about the #MeToo movement with The Independent, saying: "It was shocking when this conversation started, to find out that there's literally no adult I know who hasn't been the victim of some kind of sexual abuse, or sexual assault, or at the lower end of the scale, people exposing themselves on the tube or something."
#MeToo movement – In pictures

Show all 24
Isaacs, who was promoting the second season of Netflix series The OA, added: "[The conversation] is clearly going in the right direction at least, and the conversation is had all the time, which is an incredibly healthy thing. I wish we could get to the end game very quickly."
Register for free to continue reading
Registration is a free and easy way to support our truly independent journalism
By registering, you will also enjoy limited access to Premium articles, exclusive newsletters, commenting, and virtual events with our leading journalists
Already have an account? sign in
Register for free to continue reading
Registration is a free and easy way to support our truly independent journalism
By registering, you will also enjoy limited access to Premium articles, exclusive newsletters, commenting, and virtual events with our leading journalists
Already have an account? sign in
Join our new commenting forum
Join thought-provoking conversations, follow other Independent readers and see their replies