Jennifer Lawrence not taking a year off acting, despite reports
She was reportedly swapping acting for activism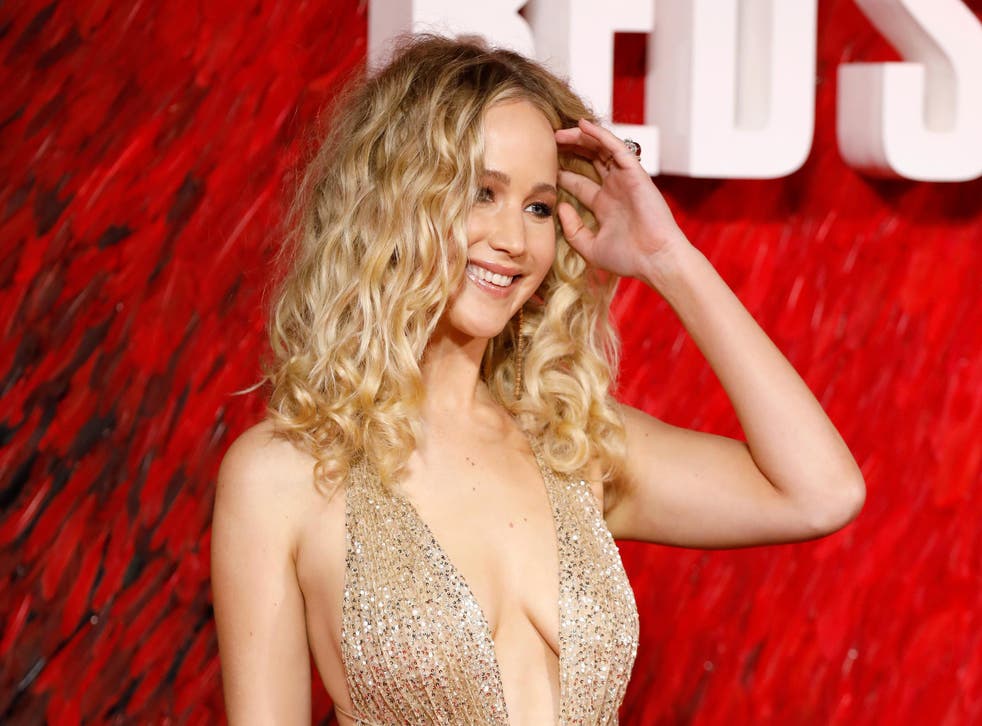 Just hours after appearing on stage at the Baftas to present an award, Jennifer Lawrence reportedly announced she was taking a year off acting.
"I'm going to take the next year off," the actor told ET, explaining how she would be concentrating on volunteer and activist work.
"I'm going to be working with this organisation as a part of Represent.Us. Trying to get young people engaged politically on a local level.
"It doesn't have anything to do with partisan [politics]. It's just anti-corruption and stuff trying to pass state by state laws that can help prevent corruption, fix our democracy."
However, a spokesperson for the 27-year-old has since confirmed to EW that Lawrence will no be leaving behind acting for the year — instead, she's deciding on which project to move on with next.
BAFTAs 2018: Best dressed guests on the red carpet

Show all 26
Lawrence is currently promoting the spy-thriller Red Sparrow and has another X-Men movie, Dark Phoenix, reaching cinemas later this year. Further projects include a Zelda Fitzgerald biopic, Luca Guadagnino's Burial Rites, Adam McKay's Bad Blood, and more.
Meanwhile, the actor was recently forced to apologise for apparently being 'rude' to Baftas host Joanna Lumley at the ceremony. Lumley had called Lawrence "the hottest actress on the planet" and referred to her as "ravishing," to which she responded: "That was a bit much but thank you, Joanna."
"I want to clear it up," Lawrence said in an interview following the awards. "Okay so backstage Joanna and I were both about to go out… and I was like, 'Just [say] adjective after adjective, 'tall', 'beautiful', just say that I'm this and that. And she was like, 'Alright darling'."
Register for free to continue reading
Registration is a free and easy way to support our truly independent journalism
By registering, you will also enjoy limited access to Premium articles, exclusive newsletters, commenting, and virtual events with our leading journalists
Already have an account? sign in
Register for free to continue reading
Registration is a free and easy way to support our truly independent journalism
By registering, you will also enjoy limited access to Premium articles, exclusive newsletters, commenting, and virtual events with our leading journalists
Already have an account? sign in
Join our new commenting forum
Join thought-provoking conversations, follow other Independent readers and see their replies