Jeremy Clarkson suspended: Chris Evans says he would 'never' replace Top Gear presenter
The radio presenter had been floated as a possible replacement if he is sacked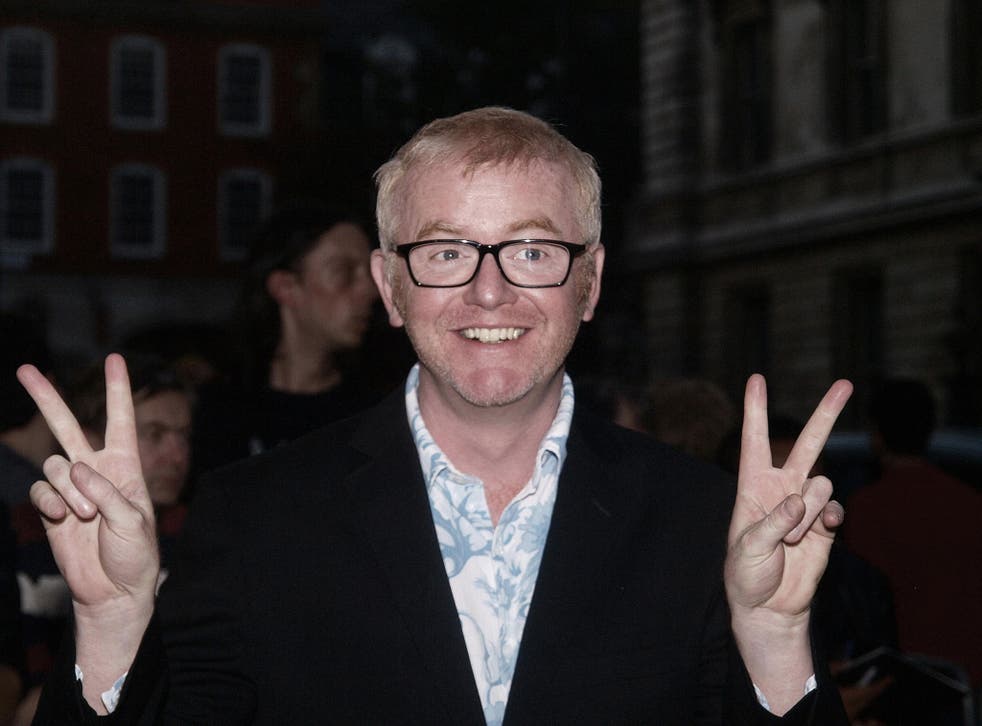 Radio presenter Chris Evans has said he would "never" replace Jeremy Clarkson as a Top Gear presenter if he is removed by the BBC over a "fracas" with a producer.
The BBC Radio 2 host had been touted as one of the front runners for the position, with Betfair slashing its odds to 6/4 after receiving "a flurry of bets".
Evans, a renowned car fanatic, responded to the speculation as rumours circulated on Twitter.
"I can categorically say I am not and will never be running for office. Please discount my candidacy," he wrote today.
Several people had tweeted him with less than enthusiastic views on the prospect, with one man vowing never to watch Top Gear again if Evans became a presenter because he "can't bear him".
Evans replied: "Don't worry your little self. Never going to happen. Calm down and carry on."
Other celebrities suggested as a possible Top Gear host include former British racing driver Eddie Irvine, Betfair's second favourite, Vicki Butler Henderson, Eddie Jordan and Jake Humphrey.
Jeremy Clarkson's Top 25 Most Obnoxious Lines

Show all 26
Less serious candidates including Olly Murs, Piers Morgan, James Blunt and Katie Hopkins have also been floated. Bookmakers are also taking bets on the future of Top Gear, as well as Clarkson's next job if he is sacked.
A future as a Sky F1 pundit is the top prospect according to Betfair, followed by less likely roles as a Britain's Got Talent judge (4/1), Hollywood actor (8/1), lorry driver (20/1), MP (25/1) and Guardian newspaper editor-in-chief (33/1).
More than 300,000 people have signed a petition calling on the BBC to reverse its decision to suspend Clarkson after a reported dispute.
The controversial presenter allegedly "punched" the man because there was no food laid on at the end of a long day filming, it has been reported.
Clarkson, 54, "saw red" and "snapped" over the catering issue in Newcastle, according to the Daily Mirror, in a move that has led to the rest of the series being dropped.
The BBC confirmed yesterday that Clarkson had been suspended after what it called a "fracas" and said that Sunday's episode of Top Gear, which was set to feature the presenters getting to grips with classic cars such as a Fiat 124 Spider, an MGB GT and a Peugeot 304 cabriolet, alongside Gary Lineker, would not be shown.
The remaining two episodes of the show in the current series are also believed to have been postponed.
Join our new commenting forum
Join thought-provoking conversations, follow other Independent readers and see their replies