The Independent's journalism is supported by our readers. When you purchase through links on our site, we may earn commission.
J.J. Abrams to make live-action adaptation of Japanese anime Your Name
The film was the fourth-highest grossing film in Japan, and the second-highest domestic film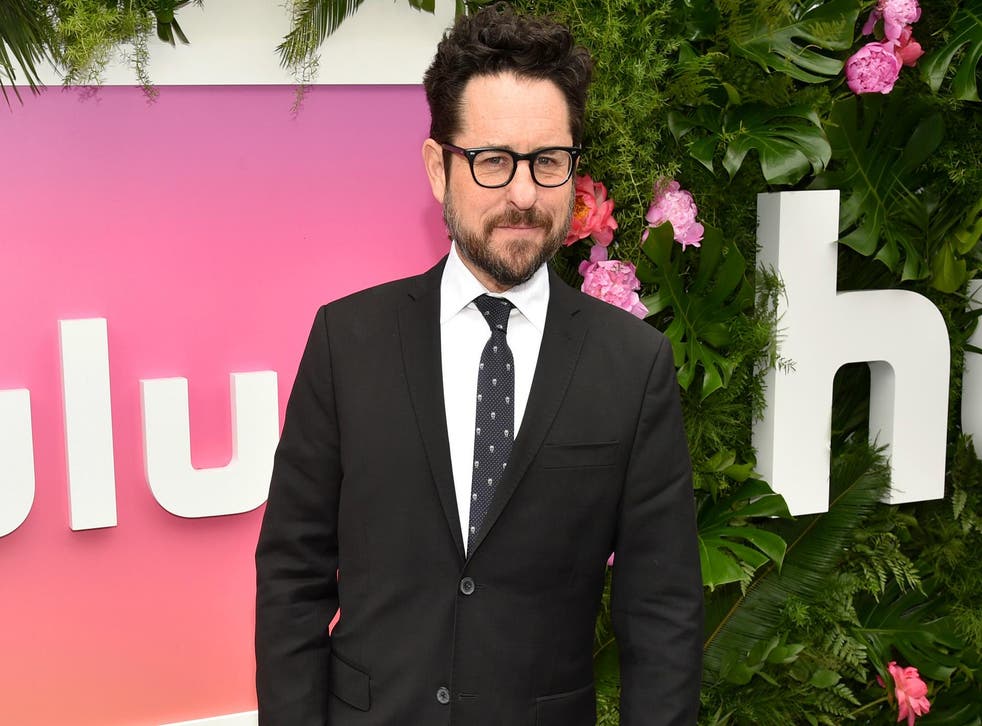 J.J. Abrams has set his sights on one of the biggest hits of all time in Japan.
He's teamed up with Paramount Pictures, under his Bad Robot production company, for a live-action adaptation of anime Your Name, a sci-fi infused love story which sees two teenagers - one from the city and one from the countryside - discover that they can swap bodies, communicating to each other through various notes and memos.
However, they also discover that they're separated from each other by both time and space; when disaster threatens one of their towns, it's up to them to prevent the worst from happening.
Produced by Toho and created, written, and directed by Makoto Shinkai, the film became the second-highest grossing domestic film in Japan, behind Spirited Away, and the fourth-largest ever, behind Titanic and Frozen. It's also the first anime not directed by Hayao Miyazaki to earn more than $100 million in Japan.
"Your Name is a film created with the innate imaginations of a Japanese team and put together in a domestic medium," said Shinkai in a statement (via The Hollywood Reporter). "When such a work is imbued with Hollywood filmmaking, we may see new possibilities that we had been completely unaware of. I am looking forward to the live-action film with excited anticipation."

"Just like in the film it feels like a dream," Genki Kawamura, producer of both the original and remake, added. "Mr. Abrams and his team have captivated audiences in their masterful reinvention of known properties. And Mitsuha and Taki have found a perfect narrator, Mr. Heisserer, to tell their sci-fi infused love story which gave the film such drive."
"The meetings so far have been creatively stimulating with fantastic ideas that no doubt will make for a great movie. I am greatly honored to work with these incredible creators in bringing to audiences the Hollywood live action version of Your Name."
Follow Independent Culture on Facebook for all the latest on Film, TV, Music, and more.
Register for free to continue reading
Registration is a free and easy way to support our truly independent journalism
By registering, you will also enjoy limited access to Premium articles, exclusive newsletters, commenting, and virtual events with our leading journalists
Already have an account? sign in
Register for free to continue reading
Registration is a free and easy way to support our truly independent journalism
By registering, you will also enjoy limited access to Premium articles, exclusive newsletters, commenting, and virtual events with our leading journalists
Already have an account? sign in
Join our new commenting forum
Join thought-provoking conversations, follow other Independent readers and see their replies