Jo Min-ki death: South Korean actor found dead after rape and sexual assault allegations
Actor who taught drama at a university was accused amid a growing #MeToo movement in South Korea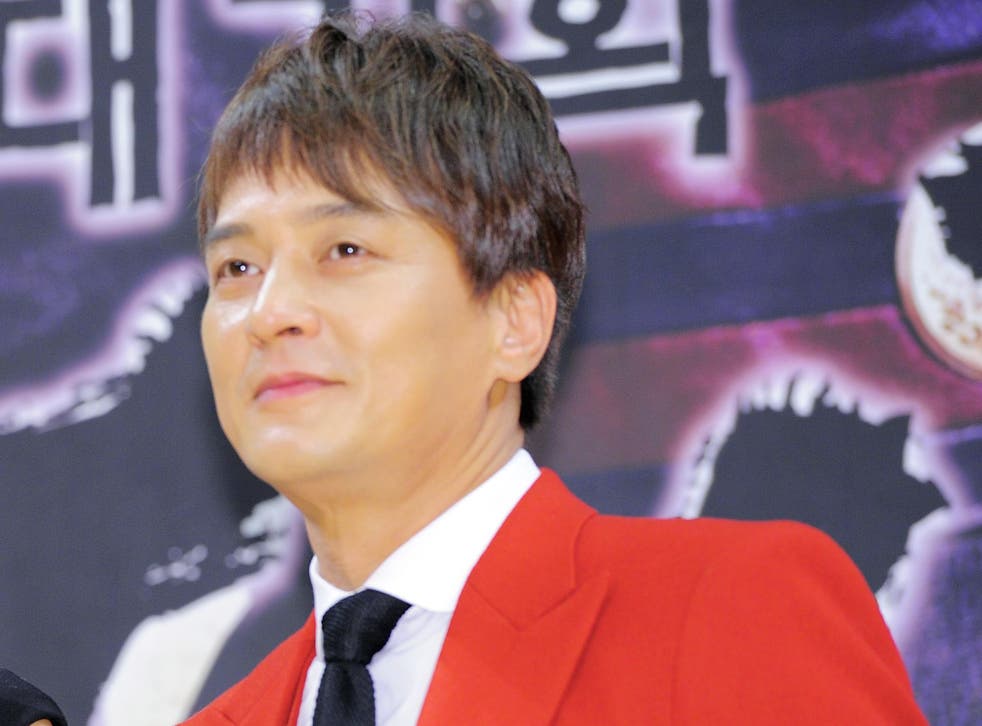 A South Korean actor has been found dead after being accused of sexually assaulting eight women.
Allegations against Jo Min-ki – who appeared in various television series and a number of films – emerged last month and were mostly made by students at a university where he had been teaching drama since 2010.
He was fired in February after allegations of raping and harassing students came to light, and was later edited out of the TV drama Children of the Small God.
The body of the 52-year-old, who was due to be questioned by police next week, was found in the basement of the building where he lived in Seoul, according to the BBC.
He had released a statement on 27 February apologising to his accusers after initially denying any wrongdoing.
"Everything is my fault, and I am the one to blame," he said. "I am deeply sorry to all the victims for the pain I've caused, and from here on out, I will not avoid the social and legal consequences of my mistakes."
He won a string of awards for TV performances in the 1990s and 2000s, and appeared on a reality programme about famous fathers and their teenage daughters.
Jo is one of a number of high-profile figures in the arts, politics and media to have been accused of sexual misconduct in South Korea in recent weeks, amid the growing #MeToo movement in the country.
The Samaritans can be contacted on 116 123 in the UK. In the US, the National Suicide Prevention Hotline is 1-800-273-8255
Register for free to continue reading
Registration is a free and easy way to support our truly independent journalism
By registering, you will also enjoy limited access to Premium articles, exclusive newsletters, commenting, and virtual events with our leading journalists
Already have an account? sign in
Register for free to continue reading
Registration is a free and easy way to support our truly independent journalism
By registering, you will also enjoy limited access to Premium articles, exclusive newsletters, commenting, and virtual events with our leading journalists
Already have an account? sign in