Joanna Lumley says Idris Elba doesn't fit the description for James Bond
Absolutely Fabulous actress says 007 is 'quite clearly described in the book'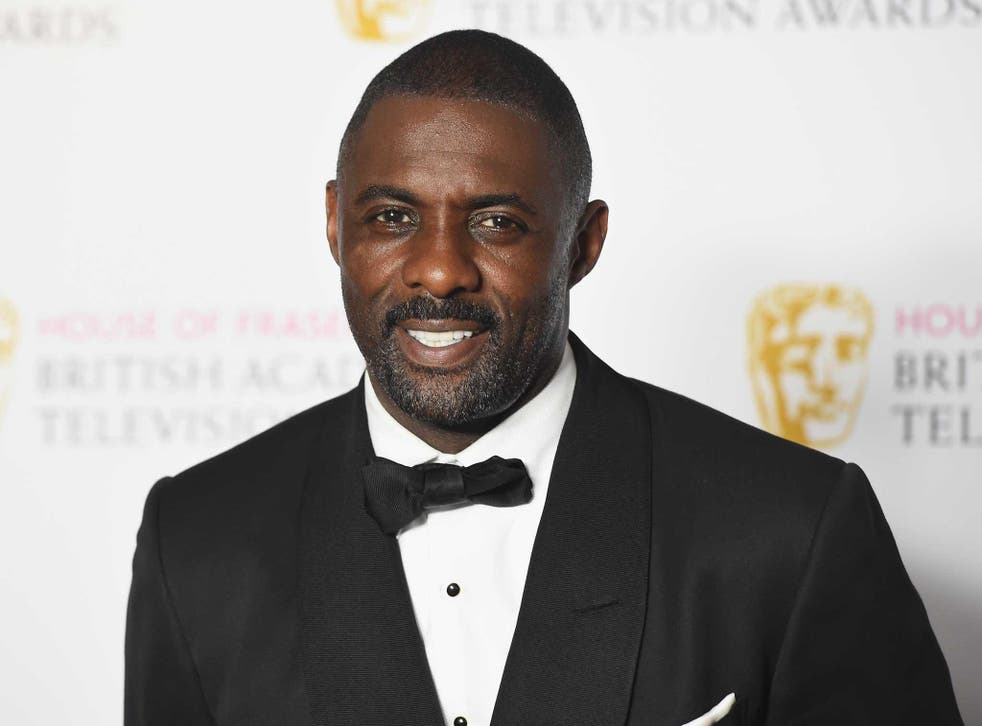 Joanna Lumley has claimed Idris Elba could not play the role of James Bond because he doesn't fit the character described in Ian Fleming's books.
Lumley, who appeared briefly as an Angel of Death in Bond film On Her Majesty's Secret Service, gave her view on the debate about who should succeed Daniel Craig as 007.
"Idris Elba is stunning but I don't think he is right for Bond, who is quite clearly described in the book," she told Radio Times.
"I'm colour-blind when it comes to acting, but Idris Elba is just a zonking great star anyway.
Elba, who appeared with Lumley in Absolutely Fabulous, was put forward as a possible replacement for Craig after the current Bond star joked that he would rather "slash his wrists" than take on the role again.
However he is reportedly back on board for the franchise after working with Bond producer Baraba Broccoli on an off-Broadway production of Othello.
Responding to the rumours last year, Elba said that there had not been any talks with him about taking on the role.
"Everywhere I go people want that to happen," he told Good Morning America. "If I'm really honest, I think I'm too old for that," he added jokingly. "Running around and cars and ladies and martinis... who wants to do that? Sounds terrible."
James Bond author Anthony Horowitz landed himself in controversy in 2015 after commenting that Elba was "too street" to play 007.
"For me, Idris Elba is a bit too rough to play the part," he said. "It's not a colour issue. I think he is probably a bit too 'street' for Bond."
The author later apologised after a backlash, saying: "Clumsily, I chose the word 'street' as Elba's gritty portrayal of DCI John Luther was in my mind but I admit it was a poor choice of word. I am mortified to have caused offence."
Join our new commenting forum
Join thought-provoking conversations, follow other Independent readers and see their replies