Jodie Foster likens superhero movies to fracking and says they're 'ruining the world's viewing habits'
'You get the best return right now but you wreck the earth'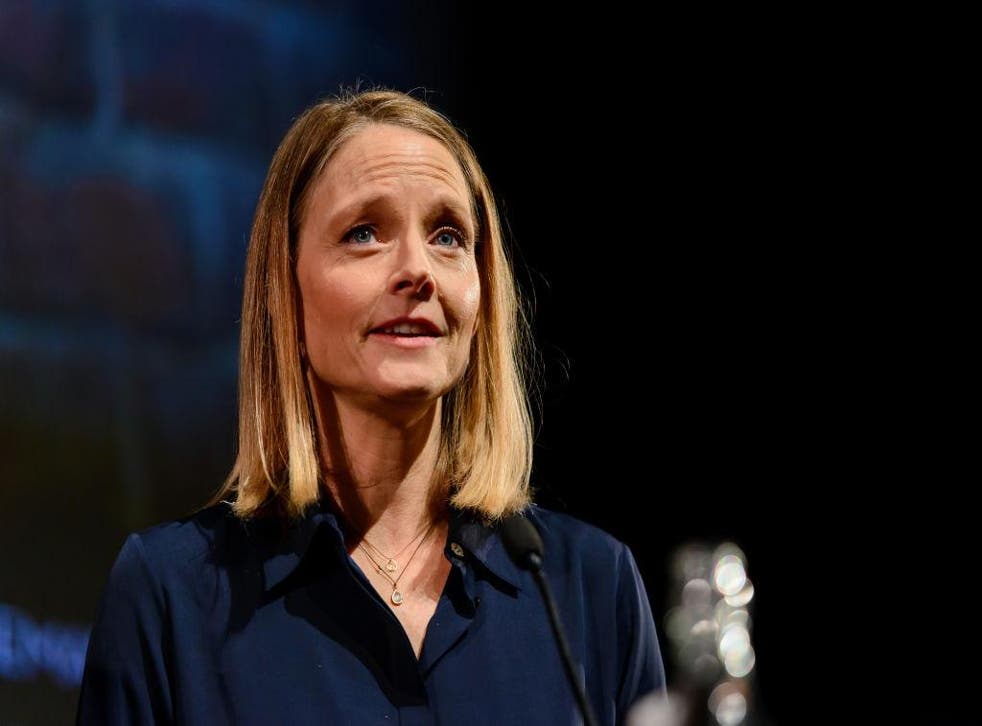 It takes guts to stand up to studios with immense amounts of power and money, but actor-director Jodie Foster has made her feelings clear about the current bulk of their tentpole output.
Talking about Marvel and DC's cinematic dominance, she told the Radio Times: "Going to the movies has become like a theme park.
"Studios making bad content in order to appeal to the masses and shareholders is like fracking — you get the best return right now but you wreck the earth. It's ruining the viewing habits of the American population and then ultimately the rest of the world."
Foster, who recently directed an episode of Charlie Brooker's Black Mirror, 'ArkAngel' said she isn't interested in "spectacle" and making "$200 million movies about superheroes", but instead: "I feel like I make movies because there are things I have to say in order to figure out who I am or my place in the world, or for me to evolve as a person."
Birdman director Alejandro G. Iñárritu once described superhero movies as "right wing".
"I always see them as killing people because they do not believe in what you believe, or they are not being who you want them to be," he told Deadline.
"They have been poison, this cultural genocide, because the audience is so overexposed to plot and explosions and shit that doesn't mean nothing about the experience of being human."
Join our new commenting forum
Join thought-provoking conversations, follow other Independent readers and see their replies