Kathy Burke shares wonderful story about John Hurt from the set of Tinker Tailor Soldier Spy
'John beamed and with that magnificent throaty voice said: 'Well, what a delightful way to start the day''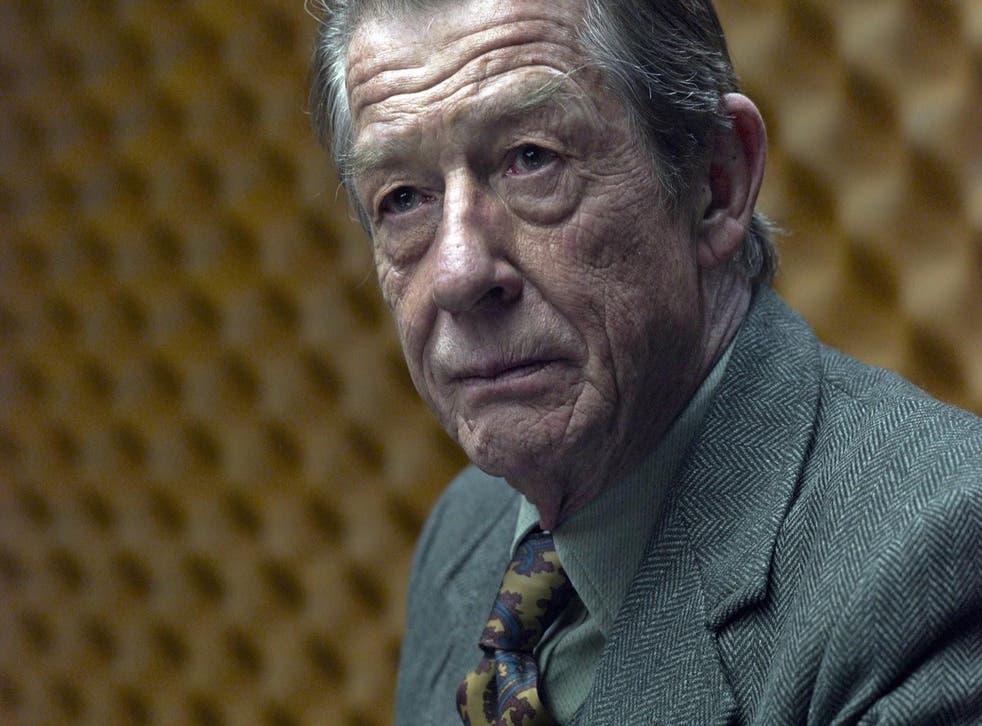 Sir John Hurt passed away at the age of 77, leaving behind an insurmountable body of work spanning six decades and including over 200 appearances on screen.
In 2011, the actor appeared in Tinker Tailor Soldier Spy alongside the likes of Gary Oldman, Colin Firth, and Tom Hardy, playing Control, an intelligence officer.
Also appearing in the John le Carré adaptation was Kathy Burke (Nil by Mouth, Kevin & Perry, Absolutely Fabulous) who has shared a wonderful story about her time working with Hurt.
"I was only on the film Tinker Tailor Soldier Spy for a few days," Burke wrote on Twitter. On one of those days, I found myself sharing a car to set with John Hurt.
John Hurt's eight most iconic roles
"We did the niceties of introductions then looked out of our respective windows. My mind was racing and whirling with all the great work I'd seen him do.
"F**k it, I thought. 'John, can I just say, you've been consistently brilliant in everything you do and I couldn't sit next to you without saying so, I'd never forgive myself if I didn't. I love you and I want to thank you.'
"The driver shouted 'Hear, hear!' John beamed, kissed my hand and with that magnificent throaty voice said: 'Well, what a delightful way to start the day.'"
Sir John received two Academy Award nominations, a Golden Globe and four Bafta awards, including in 2012 the award for Outstanding British Contribution to Cinema.
Join our new commenting forum
Join thought-provoking conversations, follow other Independent readers and see their replies