John Malkovich's new film gets release date 100 years in the future
'I wish it had been the fate of a number of films I've been in,' Malkovich quipped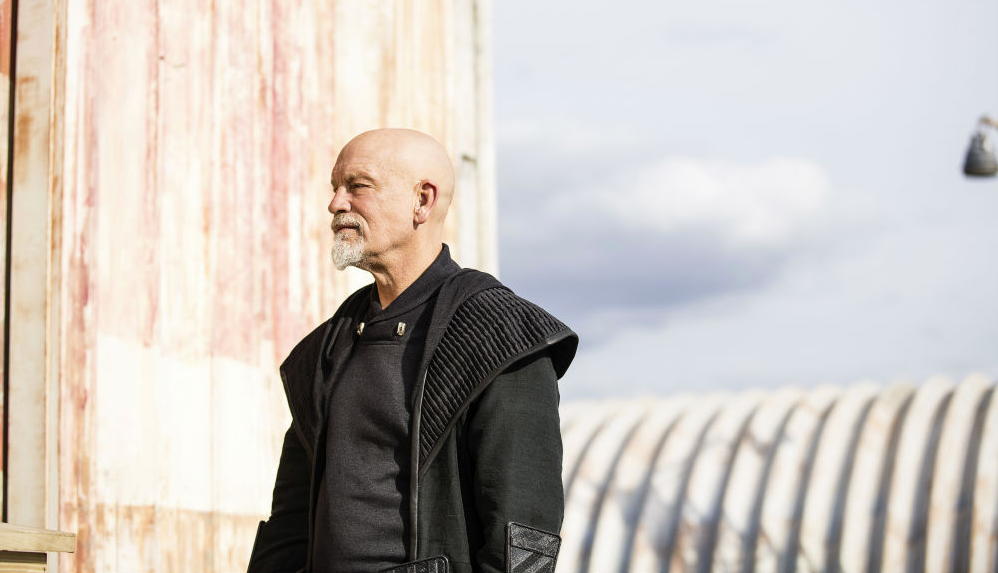 John Malkovich and Robert Rodriguez's new film 100 years has, appropriately, been given a release date of 18 November, 2115.
Billed as "the movie you will never see", it will explore various viewpoints on the future and what it will look like.
On the century-delay launch, Malkovich quipped at a press conference: "I thought it was a fantastic idea. I wish it had been the fate of a number of films I've been in."
Rodriguez added: "A filmmaker makes something for people to see so this was an intriguing idea that I wouldn't know who my audience is really…In this world of instant gratification, where you can see everything right now, what if we created a piece of art that the audience would enjoy at some point?
"And we have to think, we can't try to impress them with flash. We just have to touch their hearts in some way so when they do open this up they get an experience that is maybe unlike anything they are experiencing at that time."
Unfortunately the genesis of the film is very PR-y, with Louis XIII cognac funding it as a reference to how cognac takes 100 years to produce. It will still surely be very sociologically interesting to view if and when it does get its premiere in the 22nd century however, and with advances in medicine there's a distinct possibility a few of us will in fact get to see it.
"As we were preparing this and preparing to write something for it I even went through things about what had been predicted in 1918 or 1915 or 1919," Malkovich said.
"Some of it was strangely accurate, oddly enough. Of course the vast majority of it was unimaginable. And I think that's what the future is to most of us—dark or light I can't say. On days like Friday of last week, one can see considerably dark clouds again. But I'm not unhopeful either."
Rodriguez added of the script: "It's very elegant, it's emotionally charged, it's John's writing."
There have been a lot of assessments of predictions of the future this year, thanks to last month's Back To The Future Day.
Join our commenting forum
Join thought-provoking conversations, follow other Independent readers and see their replies