John Williams breaks his own Oscars record, picks up 51st nomination
The most-nominated living person today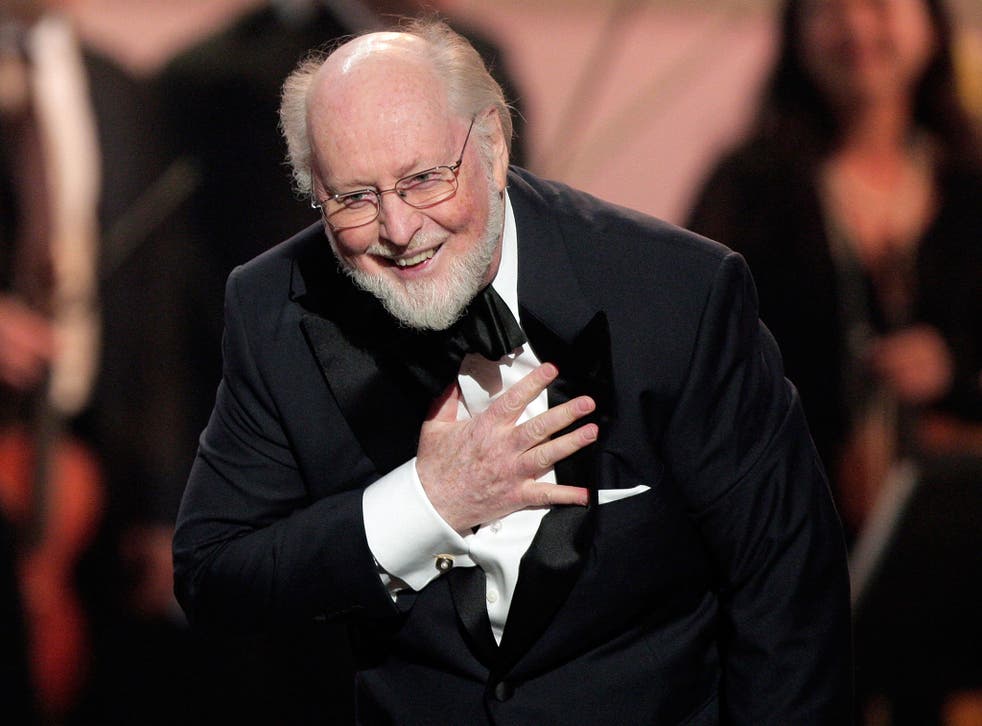 John Williams has received his 51st Oscar nomination, breaking his own record for most Oscar-nominated living person.
The composer was honoured for his Star Wars: The Last Jedi score and faces stiff competition from Hans Zimmer and Jonny Greenwood for Dunkirk and Phantom Thread, respectively.
Williams became the most-nominated living person two years ago, following a nomination for Star Wars: The Force Awakens, eventually losing to Ennio Morricone for The Hateful Eight.
The 85-year-old has previously won the award five times — for Jaws, Fiddler on the Roof, E.T., Schindler's List, and Star Wars — his first Oscar nomination dating back to 1968 , for the film Valley of the Dolls.
However, Williams has not yet become the most-nominated person of all time: that accolades remains with Walt Disney, who managed 59 nominations throughout his lifetime, winning 22 times.
Oscar nominations 2018: in pictures

Show all 34
Over the next two years, Williams has been attached to score Jurassic World: Fallen Kingdom and Star Wars: Episode IX, two films that could help Williams chase down Disney.
Although The Last Jedi picked up best score, Williams' collaboration with Steven Spielberg — The Post — failed to win a nomination. Read the full list of nominations here.
Register for free to continue reading
Registration is a free and easy way to support our truly independent journalism
By registering, you will also enjoy limited access to Premium articles, exclusive newsletters, commenting, and virtual events with our leading journalists
Already have an account? sign in
Register for free to continue reading
Registration is a free and easy way to support our truly independent journalism
By registering, you will also enjoy limited access to Premium articles, exclusive newsletters, commenting, and virtual events with our leading journalists
Already have an account? sign in
Join our new commenting forum
Join thought-provoking conversations, follow other Independent readers and see their replies