Johnny Depp settles $25 million lawsuit against former managers
'Johnny is pleased to be able to revert his full attention to his ongoing artistic endeavours'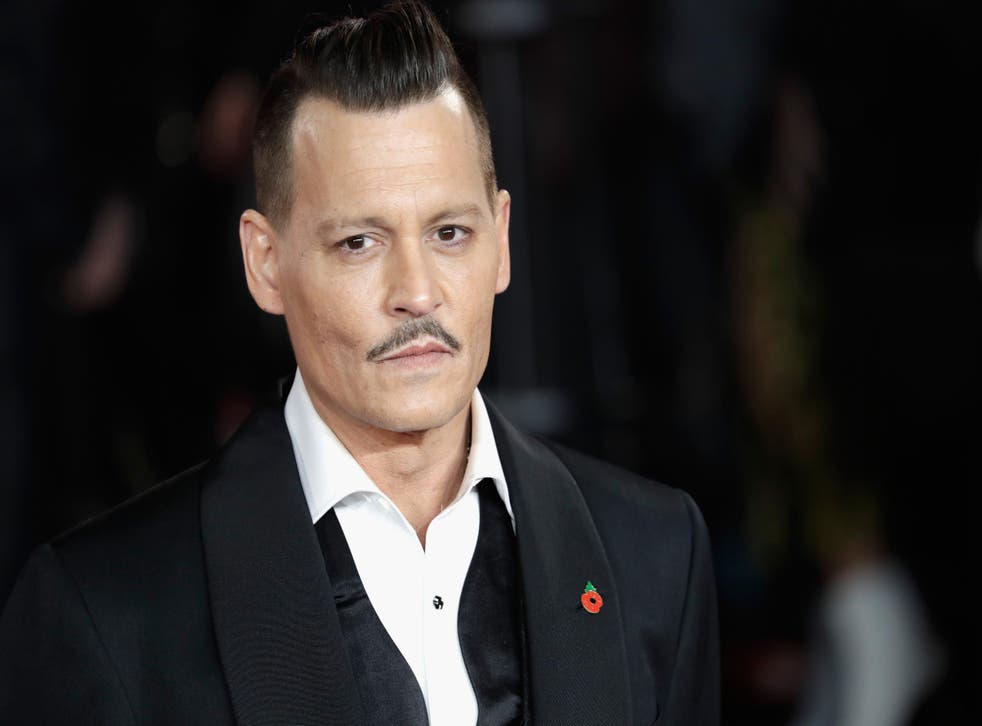 Johnny Depp has settled a lawsuit with his former business managers.
The Hollywood actor initially sued The Management Company (TMG) for $25 million last year, alleging "gross misconduct" and "fraudulent" self-activity.
TMG then counter-sued, stating their former client owed them money for a number of services and claimed that Depp's poor financial situation was due to a lavish lifestyle.
Both parties settled during a mediation session over the weekend for an undisclosed amount, according to Deadline.
25 new films to look out for in 2018 that aren't sequels

Show all 25
"Johnny Depp is pleased to have achieved a settlement agreement with The Management Group following the legal action he took against the company in January 2017," a spokesperson for the Fantastic Beasts actor told Rolling Stone.
"The lawsuit taken out against The Management Group – and the subsequent settlement – is a further demonstration that Johnny is determined to take firm action to protect his personal and artistic reputation in the interests of his family and his career.
"Following the settlement, Johnny is pleased to be able to revert his full attention to his ongoing artistic endeavours, notably the second leg of the sold-out Hollywood Vampires global tour and the exciting launch of J.K. Rowling's Fantastic Beasts: The Crimes of Grindelwald, which will be released in theatres in November this year."
Unfortunately for Depp, his legal woes are far from over. Earlier this month, the location manager for Depp's upcoming release City of Lies filed a lawsuit alleging he was punched twice in the ribs by the actor.
Join our new commenting forum
Join thought-provoking conversations, follow other Independent readers and see their replies