Johnny Depp to hunt Notorious BIG and Tupac killers in crime film Labyrinth
The project is being steered by The Lincoln Lawyer director Brad Furman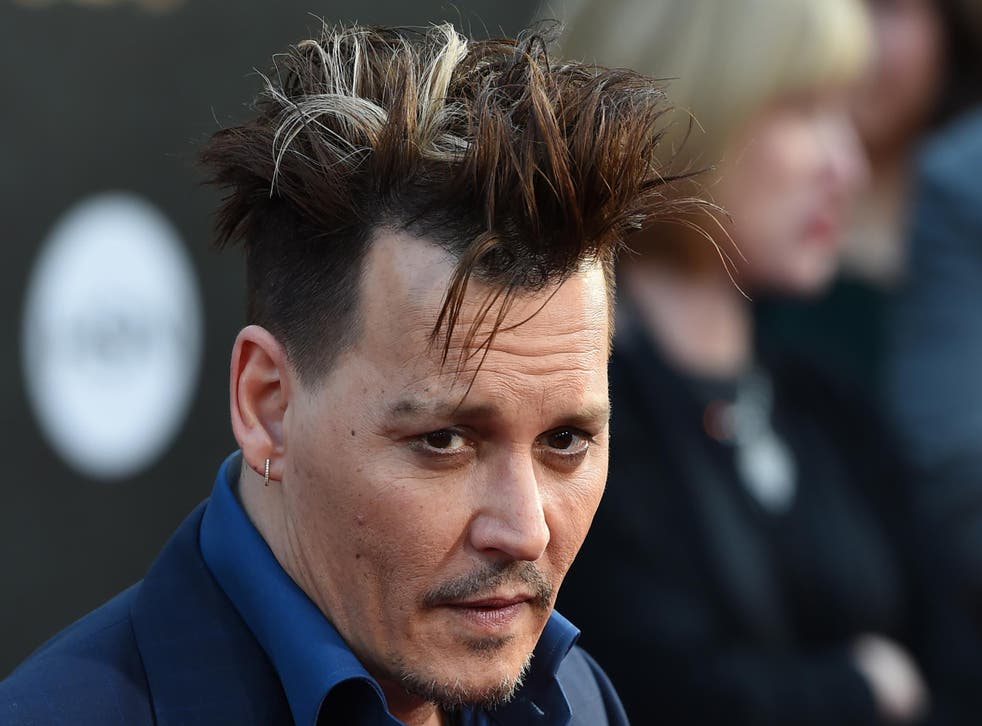 Johnny Depp is to add another real-life figure to his acting repertoire, this time around the detective who investigated the murders of rappers Notorious B.I.G. and Tupac Shakur.
Labyrinth (thankfully not a remake of the David Bowie-starring classic) will see Depp play Russell Poole who dedicated months of his life to the investigation which uncovered a conspiracy within the police force.
According to The Hollywood Reporter, the project - written by Christian Contreas - is being steered by Brad Furman whose previous film The Lincoln Lawyer was released to critical acclaim in 2011.
Shakur was murdered in a drive-by shooting at the age of 25 on 13 September 1996 while B.I.G. - real name Christopher Wallace - suffered the same fate on 9 March 1997 at the age of 24.
While last year's Black Mass earned the actor positive reviews for his performance of notorious criminal Whitey Bulger, 2016 has been something of a troubling year for the actor who was embroiled in a high-profile divorce from Amber Heard. Making matters worse was the box office flop of family sequel Alice Through the Looking Glass.
Depp will next be seen reprising the role of Captain Jack Sparrow in Pirates of the Caribbean: Dead Men Tell No Tales which will be released in 2017.
Join our new commenting forum
Join thought-provoking conversations, follow other Independent readers and see their replies