Joker final trailer (2019)
Kevin Smith claims there was a shocking alternative ending to Joker
Filmmaker said a friend with knowledge of the movie told him about the alternative scene
Kevin Smith has claimed that there was an even more shocking alternative ending to Todd Phillips' movie Joker.
The official version climaxes with Arthur Fleck (Joaquin Phoenix) locked in a psychiatric ward, with the scene suggesting he has murdered his new therapist.
Speaking on his show Fatman Beyond, Smith, who is a prolific filmmaker and actor in his own right, commented on the film in his capacity as a diehard DC Comics fan.
Smith said he was told the ending by someone "who works in the business" and called it "reliable information", saying "it was too f***ing good not to share" and "I f***ing hope it's true".
19 films to look out for in 2020

Show all 19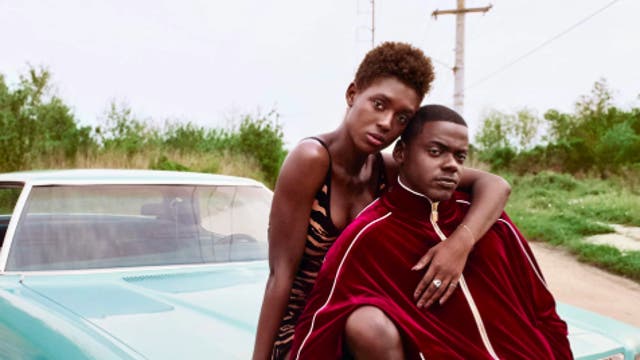 "Originally, the ending in the hospital was different," Smith claimed. "He's in the hospital and he laughs, chuckles, and he says, 'I was just thinkin' of something funny'.
"What was supposed to happen was you flashed back to the death of Thomas and Martha Wayne, and it was him [Joker] killing Thomas and Martha Wayne and the boy was screaming and crying and he turned to walk away and he turned back, shrugged, and shot the kid. Credits."
The moment Smith addresses the ending takes place around the 16.42 mark, watch below:
Joker proved controversial enough among audiences and critics without such an ending.
However, it has received a number of nominations at the 2020 Golden Globes, including Best Motion Picture, Best Actor (Phoenix), and Best Director (Phillips).
Join our new commenting forum
Join thought-provoking conversations, follow other Independent readers and see their replies