How Jonah Hill lost weight after piling it on for War Dogs
Actor has been praised by fans for reportedly shedding around three stone after gaining weight for a film role
Roisin O'Connor
Wednesday 21 June 2017 11:20 Comments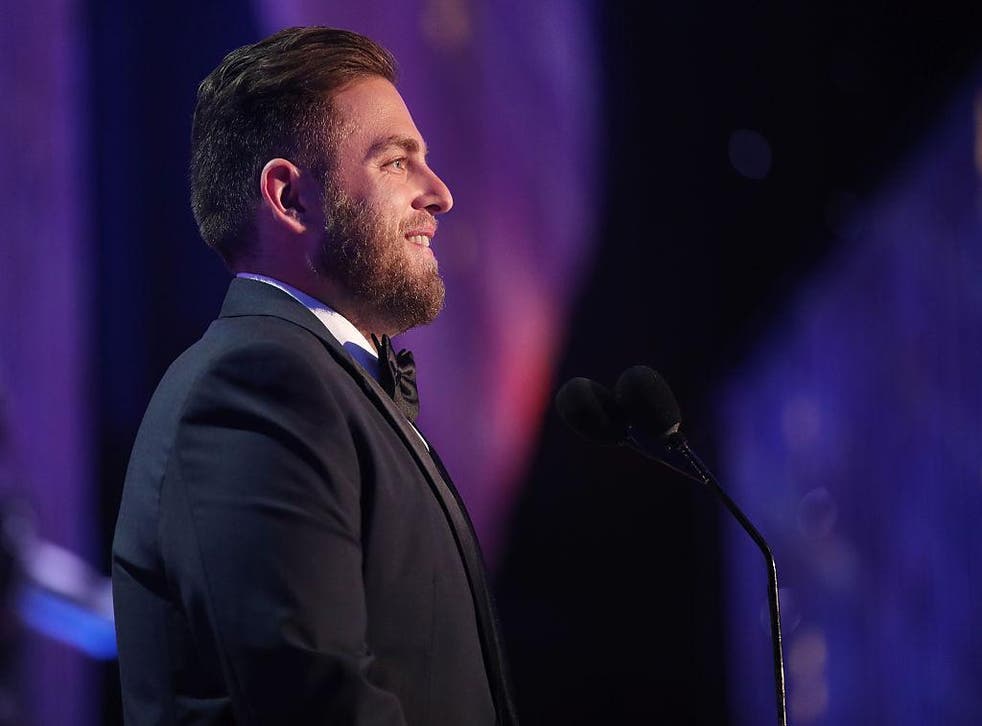 Fans are clamouring to know how Jonah Hill lost a considerable amount of weight and gained muscle, a change that has attracted a lot of attention over the past year.
He has reportedly lost more than three stone after gaining weight for his role in War Dogs, also starring Miles Teller and Bradley Cooper.
Many fans say they have been inspired by his commitment, as new photographs emerge of the film star looking much healthier than in previous years.
When he was asked about how he managed it he said it was mostly a change in diet that had helped him to lose weight.
"I wish there was some crazy thing that I did, like a pill or a genie or something, but I went to see a nutritionist, and he told me what to eat and to change my habits and stuff," he told ABC News in 2011.
"I found that Japanese food was very helpful to me."
He also said that he found he lost more weight when he gave up drinking beer.
"It's annoying because when I don't drink beer, I get really really thin," he said. "Then when I drink beer, I get a little bigger."
Jonah Hill ridiculed on French TV by comedian
More recently, in 2016 interview on The Tonight Show with Jimmy Fallon he explained how he gained weight for War Dogs then asked his friend Channing Tatum for advice on getting into shape again.
"I called Channing [Tatum] and said: 'Hey, if I eat less and go to a trainer, will I get in better shape?'
"And he said: 'Yes you dumb motherf*****, of course you will, it's the simplest thing in the entire world.'"
He also told Fallon that he kept a food journal that he sent to his nutritionist to keep him on track - on one occasion apparently sending it to Drake by accident.
"He did not write back," Hill said. "Another guy I have to duck for the rest of my life. On the long laundry list of people I'll never speak to."
Register for free to continue reading
Registration is a free and easy way to support our truly independent journalism
By registering, you will also enjoy limited access to Premium articles, exclusive newsletters, commenting, and virtual events with our leading journalists
Already have an account? sign in
Join our new commenting forum
Join thought-provoking conversations, follow other Independent readers and see their replies