Jonathan Demme dead: He was known for Silence of the Lambs, but his best received films were about music
He was seen as an expert in the genre
Christopher Hooton
Wednesday 26 April 2017 16:25 Comments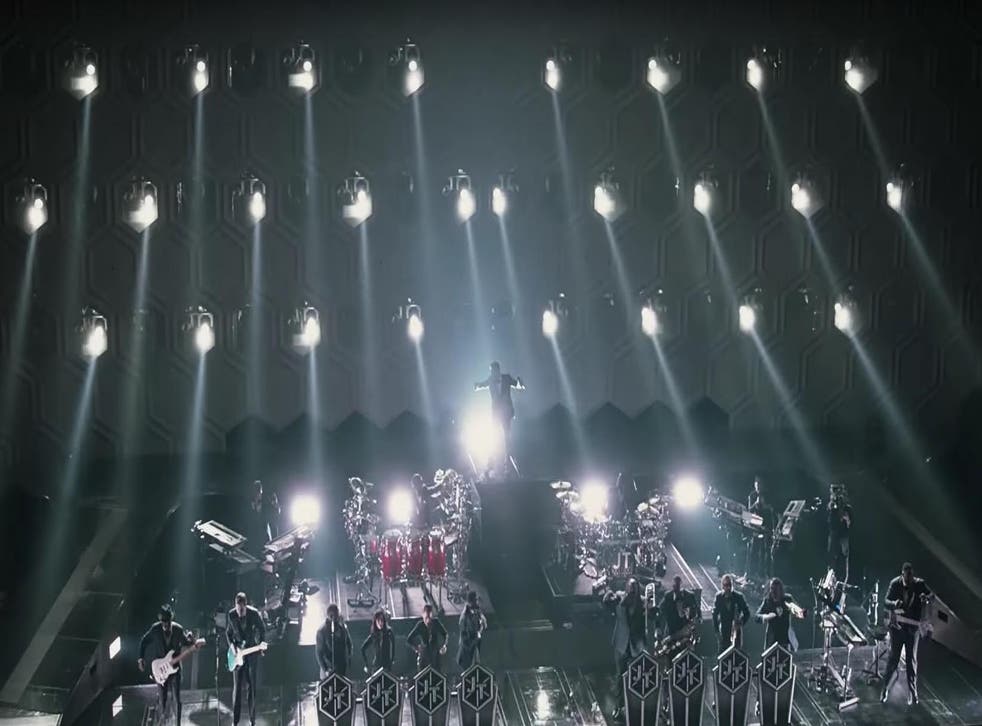 Jonathan Demme has died at the age of 73, an Oscar-winning director who left an indelible mark on cinema with Philadelphia, Adaptation. (which he produced) and, of course, The Silence of the Lambs.
But, as iconic as his quirky, deceptive and original horror was, it was his music documentaries that received the best reviews.
Here are three, in particular, to catch if you can:
Stop Making Sense (1984)
The first film to use digital audio, this Talking Heads concert film was described as "one of the greatest rock movies ever made" and deemed by legendary critic Pauline Kael "close to perfection".
It is beloved for capturing the energy of the band's frontman David Byrne, who wears a "big suit" that slowly expands as the concert progresses.
Neil Young: Heart of Gold (2006)
Made just before Young's surgery to correct a cerebral aneurysm and just after the death of his father, this was also widely lauded by critics.
Part concert film, part documentary, it sees the musician premiere songs from his album Prairie Wind at the Ryman Auditorium in Nashville and discuss where they come from in both the world and in his heart.
Justin Timberlake + The Tennessee Kids (2016)
Premiering on Netflix just a few months before Demme's death, this film came about through mutual appreciation, as Timberlake was a fan of Stop Making Sense and Demme was a fan of Timberlake's work in The Social Network.
Utilising 14 cameras, the director visits the band members and dancers vital to JT's 134-date 20/20 Experience World Tour, before allowing the man himself and his charisma to shine.
Register for free to continue reading
Registration is a free and easy way to support our truly independent journalism
By registering, you will also enjoy limited access to Premium articles, exclusive newsletters, commenting, and virtual events with our leading journalists
Already have an account? sign in
Join our new commenting forum
Join thought-provoking conversations, follow other Independent readers and see their replies