Jonathan Rhys Meyers arrested for drink driving after crashing car, reports claim
'The Tudors' actor is reported to have been arrested in Malibu on Sunday (8 November)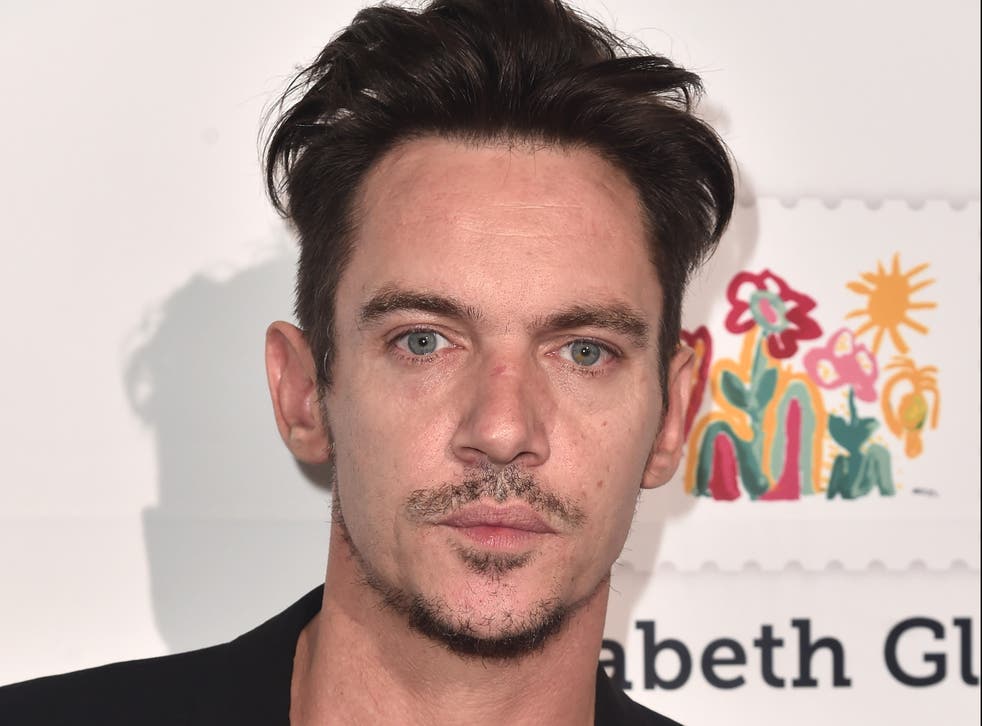 Actor Jonathan Rhys Meyers has been arrested for driving under the influence of alcohol, reports have claimed.
As reported by TMZ, the incident took place in Malibu on Sunday (8 November) when police were called to the scene of a minor, solo car accident.
Law enforcement sources told the website that the Irish actor, who is best known for his roles in Bend It Like Beckham and The Tudors, showed signs of intoxication and then failed a sobriety test.
After being deemed far over the legal limit, Meyers was reportedly then arrested for misdemeanour DUI. He is said to still be in police custody.
The Independent has contacted Meyers' representatives for comment.
The Golden Globe-nominated actor has struggled with addiction issues in the past and has been to rehab multiple times.
In 2018, he was arrested as he touched down at LAX airport following a row with his wife on board a plane journey. Of the incident, he told Larry King that he was at fault for breaking his sobriety.
"When my wife found that I'd ordered a drink, she got very, very angry with me because I shouldn't drink," he said. "It doesn't suit me and I had been sober for a long time."
Alcoholics Anonymous helpline is open 24/7 on 0800 9177 650. If you would prefer, you can also email them at help@aamail.org or live chat via their website at www.alcoholics-anonymous.org.uk. Drinkline, a free, confidential helpline for people who are concerned about their drinking, or someone else's. Call 0300 123 1110 (weekdays 9am–8pm, weekends 11am–4pm)
Join our new commenting forum
Join thought-provoking conversations, follow other Independent readers and see their replies