Josh Trank's Fantastic Four tweet cost 20th Century Fox '$10 million'
The reboot has flopped at the box office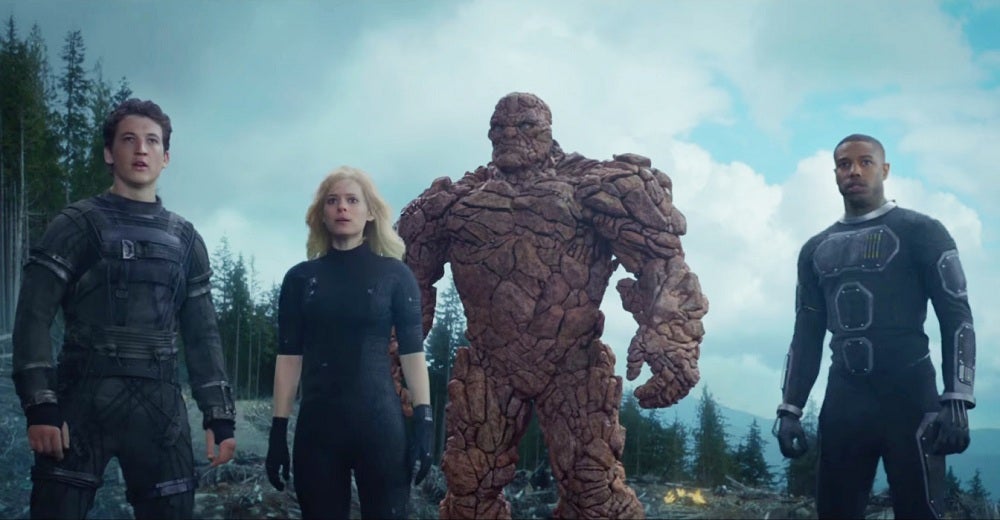 Josh Trank's Fantastic Four is bombing pretty hard at the box office. I say "Trank's Fantastic Four", perhaps I should write "Fox's" as the director has apparently disowned the film, to a certain degree.
"A year ago I had a fantastic version of this. And it would've received great reviews," he wrote in a since deleted Tweet. "You'll probably never see it. That's reality though."
Since launching at the box office, Fantastic Four has made $26.2 million at the American box office, almost half of what it was predicted to make and the worst take for a Marvel property since Ghost Rider: Spirit of Vengeance.
Atrocious reviews seemed to have made a huge impact on sales, as has Trank's Tweet, which according to The Wrap has cost 20th Century Fox somewhere between $5m and $10m.
That's a huge amount of money – could Trank's directing career be over? – but that hasn't stopped Fox remaining focussed on releasing a sequel.
"While we're disappointed, we remain committed to these characters and we have a lot to look forward to in our Marvel universe," Fox's Chris Aronson told Hollywood reporter.
With this kind of failure though, perhaps the wisest move would be to give the characters back to Marvel Studios. At least, that's what every single person who's seen the new F4 thinks.
Join our commenting forum
Join thought-provoking conversations, follow other Independent readers and see their replies