Jude Law lined up to star as Captain Hook in Disney's live-action Peter Pan & Wendy
Actor will be the latest to take on the role of the classic villain, in a new Disney adaptation of JM Barrie's novel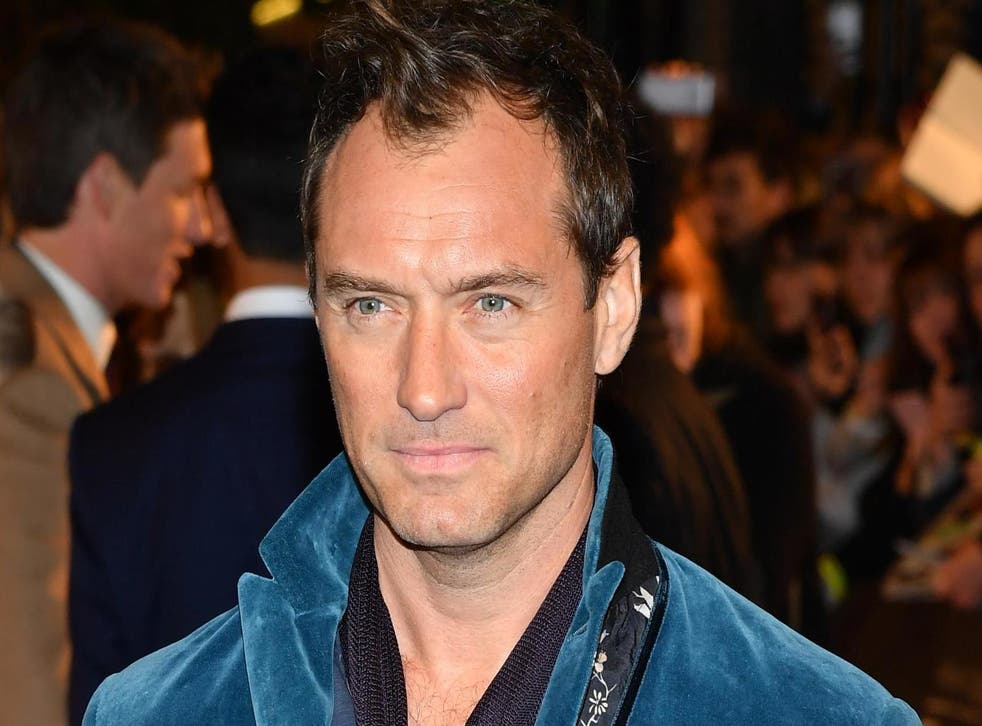 Jude Law is reportedly in talks to star as Captain Hook in Disney's forthcoming live-action Peter Pan film, Peter Pan & Wendy.
Director David Lowery is signed up to lead the project, and co-wrote the script with Toby Halbrooks (Pete's Dragon, A Ghost Story).
Variety cites sources that suggest Law could now take on the role of the classic villain, following actors including Dustin Hoffman, Jason Isaacs and Garrett Hedlund, who have starred in previous retellings.
While Steven Spielberg's Hook – starring Hoffman and the late Robin Williams – is considered to be something of a cult classic, it received mixed reviews and suffered a relatively disappointing box office performance.
The 1953 animated film remains the most successful adaptation of writer JM Barrie's novel about the boy who refused to grow up, and his adventures in Neverland with Wendy and her brothers.
Peter Pan & Wendy is among a number of new live-action films planned by Disney, following major successes with The Lion King and Aladdin last year.
Law's most recent projects include HBO's The New Pope. He will return to his role as the young Albus Dumbledore in the next Fantastic Beasts and Where to Find Them sequel.
The Fantastic Beasts film is currently scheduled for release in 2021.
Join our new commenting forum
Join thought-provoking conversations, follow other Independent readers and see their replies