Judi Dench defends films of Kevin Spacey and Harvey Weinstein amid sex abuse allegations
Actor did not condone either man's alleged behaviour but said 'you cannot deny somebody a talent'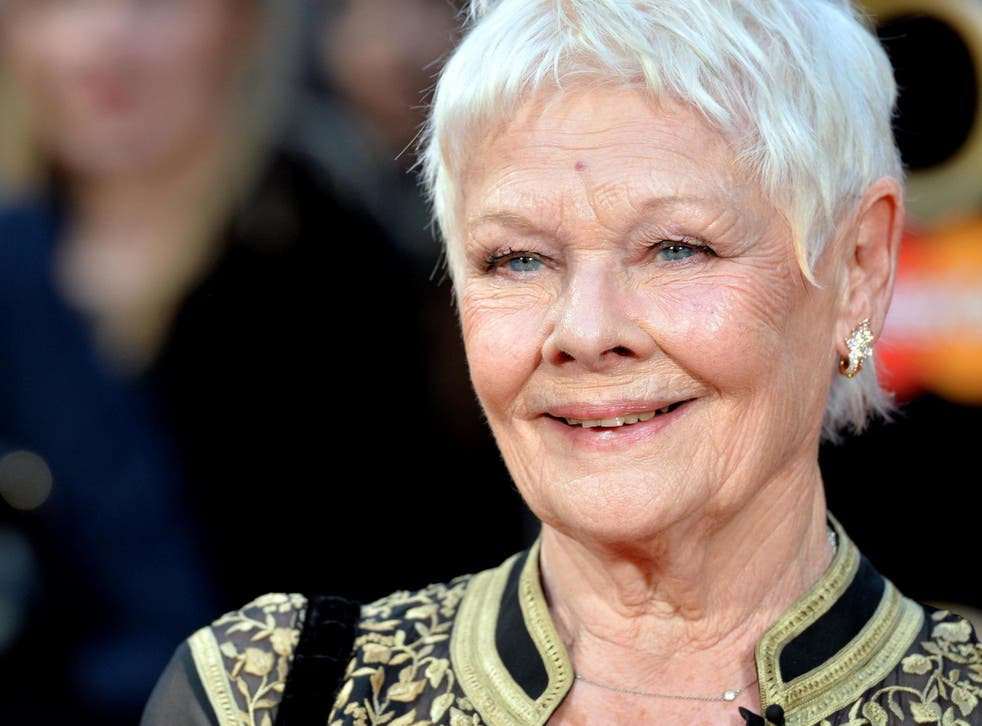 Dame Judi Dench has said she is concerned the work of Harvey Weinstein and Kevin Spacey will be forgotten.
Speaking to the Radio Times in a wide-ranging interview, she did not defend either man against allegations of their misconduct, but mourned the treatment of their professional work – in particular Spacey, whose performance in All the Money in the World was removed after filming had been completed.
"Are we going to negate 10 years at the Old Vic and everything that he did [as artistic director] – how wonderful he's been in all those films?" Dench asked. "Are we just not going to see all those films that Harvey produced?"
"You cannot deny somebody a talent. You might as well never look at a Caravaggio painting [many historians believe he murdered another man]. You might as well never have gone to see Noël Coward [accused of predatory behaviour]."
23 films to watch out for this summer

Show all 23
Spacey supported Dench following the death of her husband, Michael Williams, in 2001. She has credited Weinstein with much of her success.
In 2018, it was alleged that Spacey invited actor Anthony Rapp to a party at his home in 1986, when Spacey was 26 and Rapp was 14. Rapp alleged that Spacey lifted him on to his bed and tried to climb on top of him.
Spacey responded by saying he did not remember the incident, but apologised for it.
"I honestly do not remember the encounter, it would have been over 30 years ago," he said in a statement. "But if I did behave then as he describes, I owe him the sincerest apology for what would have been deeply inappropriate drunken behaviour, and I am sorry for the feelings he describes having carried with him all these years."
He has since faced other allegations of sexual misconduct.
Weinstein was indicted on charges of rape and a criminal sexual act in 2018 after dozens of women came forward to allege that they were sexually assaulted or raped by him. He has categorically denied any allegations of non-consensual sex.
Dench was one of the first celebrities to make a public statement denouncing Weinstein, where she said she was "horrified" by his alleged behaviour.
Register for free to continue reading
Registration is a free and easy way to support our truly independent journalism
By registering, you will also enjoy limited access to Premium articles, exclusive newsletters, commenting, and virtual events with our leading journalists
Already have an account? sign in