Jungle Book: Origins ditches lazy name for slightly improved 'Mowgli'
Christopher Hooton
Wednesday 20 December 2017 11:35 Comments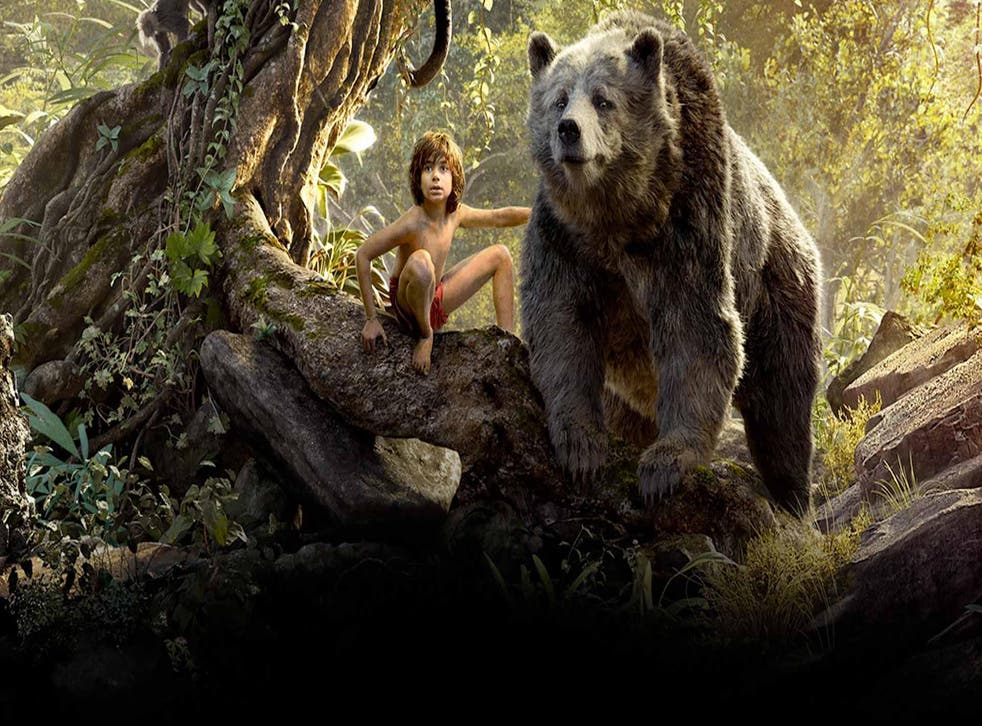 Jungle Book: Origins, the least imaginative sequel title since 'Dawn of Justice', is no more.
The title of Andy Serkis' upcoming Warner Bros project has officially changed to Mowgli, Deadline has confirmed.
As the new name suggests, Mowgli will centre on the titular character as he is raised by wolves, learns the ways of the jungle and becomes friends with a bear named Baloo.
Expected to have a darker tone to Jon Favreau's Jungle Book film that came before it, Serkis himself will star in Mowgli, alongside Christian Bale, Cate Blanchett, Benedict Cumberbatch, Naomie Harris, Matthew Rhys, Freida Pinto, Peter Mullan, Jack Reynor, Eddie Marsan, Tom Hollander, with Rohan Chand playing Mowgli.
A combination of live action and motion capture, Mowgli is set to open in cinemas 19 October, 2018.
Register for free to continue reading
Registration is a free and easy way to support our truly independent journalism
By registering, you will also enjoy limited access to Premium articles, exclusive newsletters, commenting, and virtual events with our leading journalists
Already have an account? sign in
Join our new commenting forum
Join thought-provoking conversations, follow other Independent readers and see their replies