Jurassic World 2 to be released in UK two weeks ahead of US
It's set for release 7 June 2018
Jack Shepherd
Thursday 13 August 2015 21:00 Comments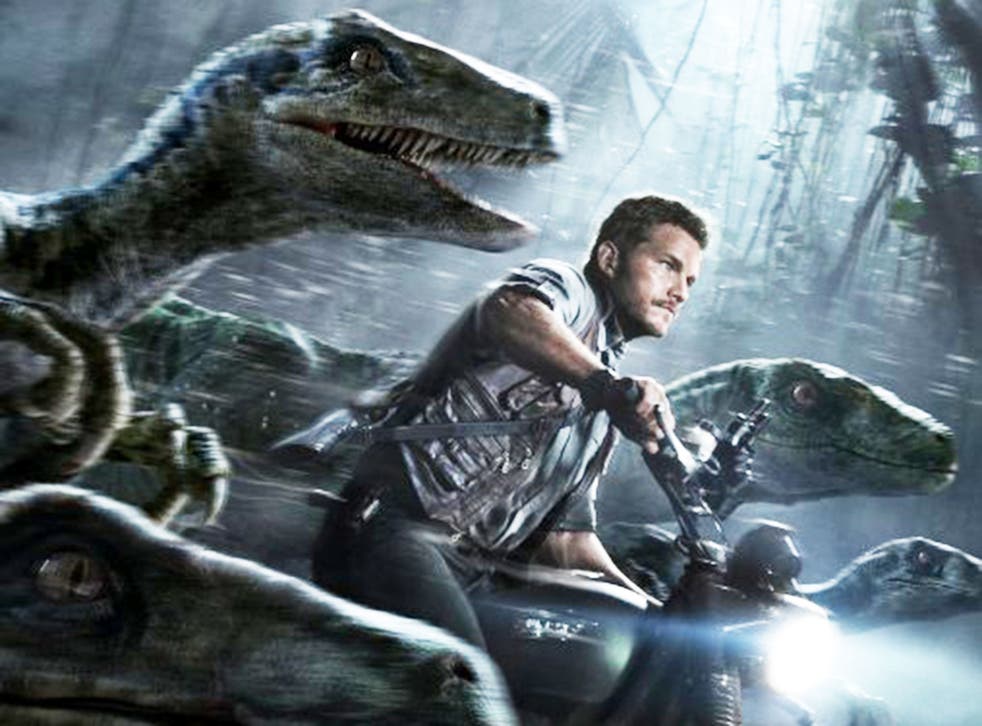 Jurassic World fans in the UK, you're in luck. The next film in the series will reach our island weeks before it hits US cinemas, with a release date of 7 June having been announced by Universal Studios.
Earlier this year it was announced that Jurassic World 2 would be released in the US on the 22 June, meaning UK audiences will have already had over a fortnight with Chris Pratt.
Both Pratt and Bryce Dallas Howard have been confirmed to be returning to the franchise, as will Steven Spielberg who will be serving as executive producer while director Colin Trevorrow will be writing the script.
Jurassic World recently became the eight highest grossing film in the UK of all time, and is currently the third highest grossing film of all time, behind only Titanic and Avatar.
The highest-grossing films of all time

Show all 12
Jurassic World is set 22 years after the events of Jurassic Park on the fictional island of Isla Nublar, the world's only real life dinosaur theme park.
The film follows the fate of two nephews who visit their high powered aunt (Dallas Howard) working at the world renowned entertainment attraction.
When DNA engineers go a step too far to create a dangerous dinosaur that could wipe out the island (no thanks to greedy corporate sponsorship), Chris Pratt's dinosaur handler character Owen saves the day.
Pratt has previously hinted that he would return for a sequel, saying he had been asked to sign on for another movie.
"They have me I think for 38 movies or something," he told Entertainment Weekly.
The sequel sees Universal building on its box office success this year, with the studio's Fast and Furious 7 also becoming the fifth highest grossing film in movie history.
Register for free to continue reading
Registration is a free and easy way to support our truly independent journalism
By registering, you will also enjoy limited access to Premium articles, exclusive newsletters, commenting, and virtual events with our leading journalists
Already have an account? sign in
Join our new commenting forum
Join thought-provoking conversations, follow other Independent readers and see their replies