Jurassic World: Scientists criticise 'dumb monster movie' for lack of feathers on dinosaurs
Paleontologists think the blockbuster should depict dinosaurs accurately
Jess Denham Comments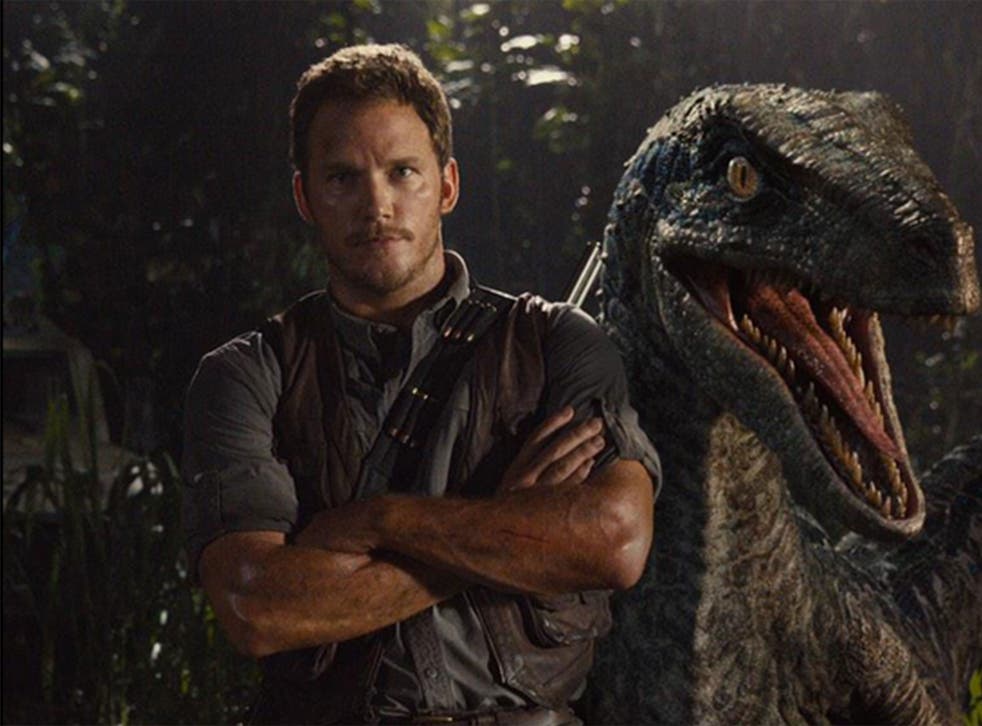 Dinosaur fans expecting to see scientifically-accurate reptiles in Jurassic World, prepare to be disappointed.
Paleontologists have been quick to brand the upcoming blockbuster a "dumb monster movie", after director Colin Trevorrow decided against depicting his dinos in line with the latest research.
Steven Spielberg was widely-praised for attention to accuracy in 1993 original, Jurassic Park, after he presented dinos realistic to Nineties scientific discoveries.
Since then, however, paleontologists have used fossils to prove that the T-Rex and velociraptor would have been covered in "chick-like" feathers.
But filmmakers, including Spielberg as producer, will be sticking with scales for the fourth film's CGI animals as that is how many people traditionally still imagine dinos.
"Now, Jurassic World is simply a dumb monster movie and there has been a deliberate effort to make its animals look different from the way we think they should."
Trevorrow has hit back at criticism, insisting that Jurassic World is intended as a sci-fi movie, not a documentary.
"I think one reason people attach Jurassic Park to science is that Steven Spielberg was so successful in taking a sci-fi idea and presenting it like it was real," he said.
"But what you were being told was the same as someone telling you how time travel works. It doesn't actually work."
Jurassic World in pictures

Show all 8
Due to hit UK cinemas on 12 June, Jurassic World sees researcher Owen Grady (Chris Pratt) called in to save a theme park when geneticists create a dinosaur hybrid that goes awol.
"You just went and made a new dinosaur?" he says in the trailer. "Probably not a good idea."
Register for free to continue reading
Registration is a free and easy way to support our truly independent journalism
By registering, you will also enjoy limited access to Premium articles, exclusive newsletters, commenting, and virtual events with our leading journalists
Already have an account? sign in
Join our new commenting forum
Join thought-provoking conversations, follow other Independent readers and see their replies