Justice League: New footage shows off Aquaman being a Merman
The film reaches cinemas later this year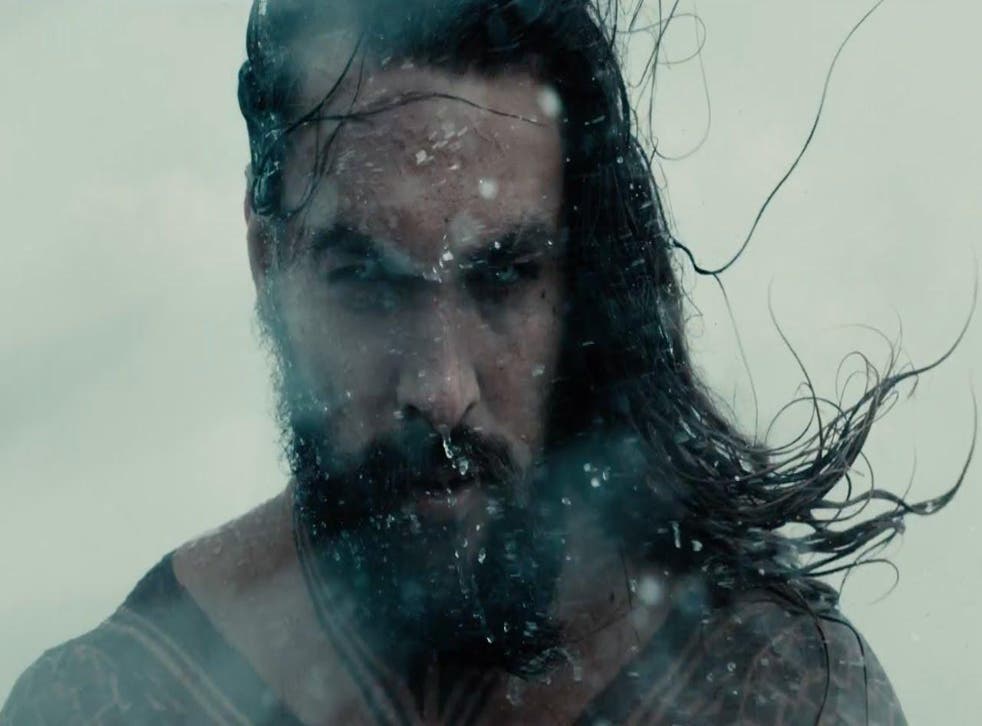 Justice League - AKA Warner Bros. answer to The Avengers - will finally debut later this year, seeing Superman, Batman, Wonder Woman, Cyborg and Aquaman team-up to take on evil.
While a trailer, released last year, showed off some early footage from the film, thanks to Zack Snyder, we have a new glimpse at Jason Momoa's Aquaman floating around underwater.
From the brief four-second clip, we can see lots of cinematic coral and sea creatures moving around in the background. Watch below.
We're not saying that the footage looks bad - far from it - but it really did remind us of Zoolander.
After Aquaman's semi-debut in Justice League (the character appeared briefly in Batman v Superman), Momoa will reprise the role for the solo Aquaman film, due to be released in 2018.
Screenwriter, Will Beall, recently detailed the tone the film's tone, saying: "It's going to be fun, it's going to be really fun. What we've come up with and James [Wan, director] especially — he has a really clear idea of the tone he's going to have, and I think Aquaman is one that's going to blow people's minds, not just visually, but I think the story and the scope of it is really great."
Beall also wrote the initial script for Justice League, though the narrative has evolved massively since that point. Still, he suggested the film will definitely show a similar shift in tone to previous DC offerings.
Films to get excited about in 2017

Show all 13
"I think Justice League again is," he said. "What you're going to see — I hope I'm not going to get in trouble for saying this — but it's much more fun, much poppier, than… I haven't seen Wonder Woman yet, but Batman vs Superman was a little more somber."
"But Justice League is a lot more fun. And I think that feels to me like the direction those movies are heading now," he added.
Wonder Woman - the next film in Warner Bros. series - arrives on 2 June, with Justice League then landing 17 November. Aquaman has a release date of 5 October, 2018.
Join our new commenting forum
Join thought-provoking conversations, follow other Independent readers and see their replies