Justice League Part One: Jesse Eisenberg thinks he'll be returning as Lex Luthor
'I don't know what I'm allowed to say, because I feel like there's probably some drone following me from DC'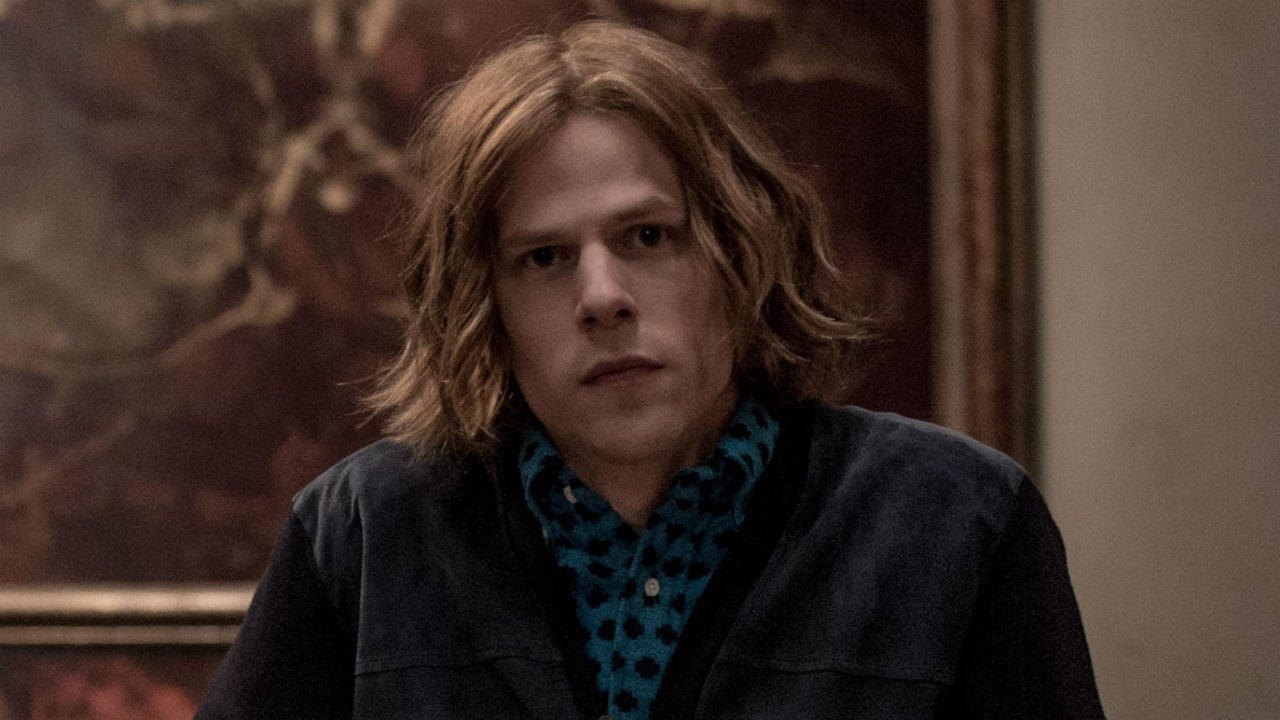 Although there may be many internal concerns over the DC cinematic universe's future, that's thankfully nothing Jesse Eisenberg needs to concern himself with.
He's currently focused on, and only on, whether he'll actually be returning in any capacity as Lex Luthor. Though Batman v Superman predictably ended with the villain jailed, his final lines of dialogue suggested he'd been in contact with some greater force, and that greater force is headed straight to Earth.
This, of course, seems most likely a reference to Darkseid; a major foe of DC comics already hinted at in the Omega symbol seen in Batman's dream.
So, if Justice League: Part One will presumably formally introduce Darkseid to the films; one would think Lex Luthor would reappear in some capacity, though Eisenberg's involvement is yet to be confirmed.
However, the actor told an audience at MCM London Comic-Con (via Digital Spy), "I'm kind of in wait. They just started filming Justice League, so I'm kind of like waiting for my crack at it. I don't know what I'm allowed to say, because I feel like there's probably some drone following me from DC, and if I say anything wrong I get, you know, picked off."
Batman v Superman: Dawn of Justice Clip - Day Versus Knight
"But yeah I think so, and I love it, and I love everybody who's in it. You know, it's a really talented group of people."
Eisenberg's Lex joins the likes Batman (Ben Affleck), Superman (Henry Cavill), Wonder Woman (Gal Gadot), Aquaman (Jason Momoa), the Flash (Ezra Miller) and Cyborg (Ray Fisher), Commissioner Gordon (Willem Dafoe); with Lois Lane (Amy Adams) also making an appearance.

33 Superhero films set for release between 2016 and 2020
Show all 34

Justice League: Part One hits UK cinemas 17 November 2017.
Join our commenting forum
Join thought-provoking conversations, follow other Independent readers and see their replies