Daniel Radcliffe names his favourite Harry Potter film
Harry Potter's Katie Leung claims she was told to hide racist abuse from book fans
Actor claimed publicist advised her to lie about the trolling she received
Harry Potter star Katie Leung was asked by publicists to conceal her experiences of racist trolling from fans of the book series, the actor has claimed.
Leung portrayed Cho Chang, a love interest to Daniel Radcliffe's Harry, in four of the film adaptations of JK Rowling's blockbuster novels.
In a new interview with the podcast Chinese Chippy Girl, Leung recalled the downsides of working on the franchise as a teenager, which involved receiving abuse from fans over her casting.
"During that time, it was the kind of rise of the internet and fandoms and all that sort of stuff," she remembered. "Because I'm 16 and a teenager, I care what people think as it is in school, never mind what the whole world thinks. There was a lot of pressure there. I was so caught up in caring about what people thought of me."
Leung said that she used to Google herself and find "a lot of racist s***" in comment sections and message boards, as well as "hate sites" dedicated to belittling her. Instead of publicly addressing the racism she was experiencing, however, she was allegedly advised by publicists to pretend that it didn't exist.
Read more: Harry Potter's Cho Chang actor Katie Leung shares 'thoughts' on JK Rowling's 'anti-transgender' tweets
"I remember them saying to me, 'Oh, look, Katie, we haven't seen these, these websites that people are talking about. And, you know, if you get asked that, just say it's not true, say it's not happening.' And I just nodded my head. I was like, 'Okay, okay,' even though I had seen it myself with my own eyes. I was like, 'Okay, yeah, I'll just say everything's great.'"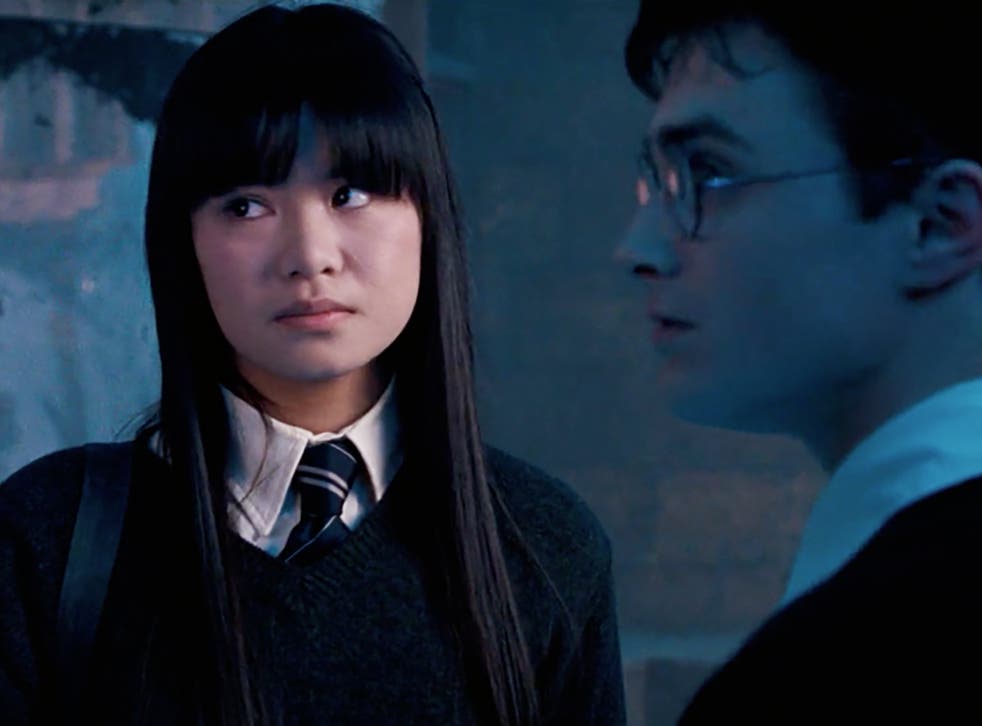 Leung added that she is still "so grateful" to have been a part of the Harry Potter films, but that she has lingering regret about taking the advice to stay quiet at the time. She did not clarify whether the publicists were related to the Potter franchise itself.
The Independent has reached out to the film's backers Warner Bros for comment.
Leung, who has starred in recent films including Trainspotting 2 and Locked Down, last year signalled her support for transgender people amid a controversy about comments made by Rowling on social media.
Join our new commenting forum
Join thought-provoking conversations, follow other Independent readers and see their replies