Keanu Reeves and Winona Ryder married on set of Dracula, says director Francis Ford Coppola
The director led the duo in a 'real marriage scene' as part of the 1992 film
Jacob Stolworthy
Tuesday 21 August 2018 13:32 Comments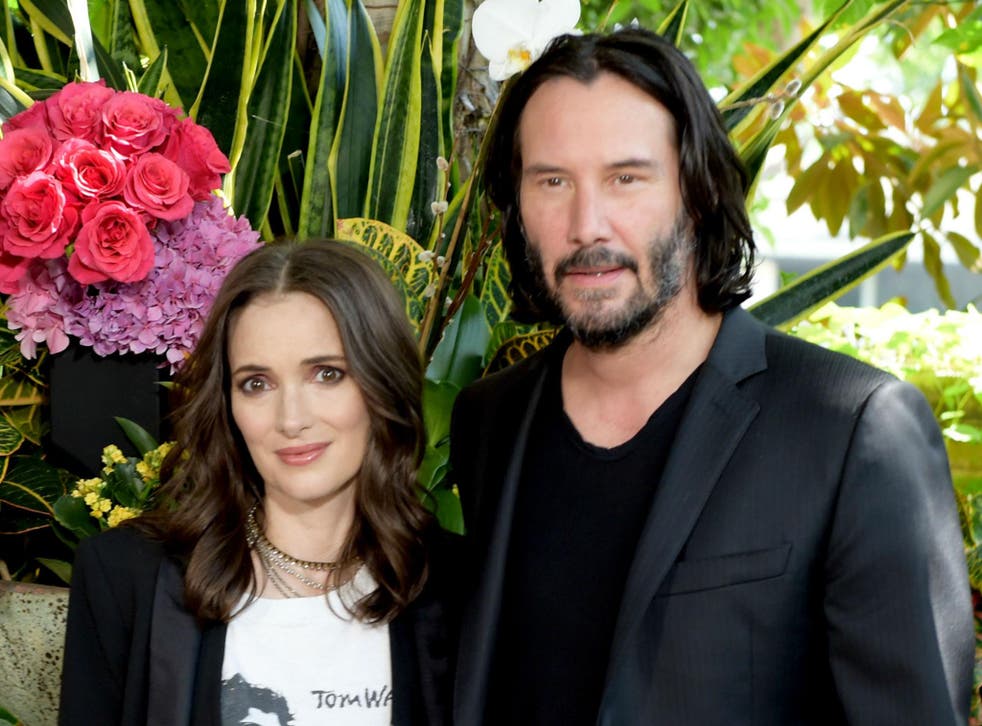 Francis Ford Coppola has corroborated the long-standing theory that Winona Ryder married Keanu Reeves on the set of a film he directed in 1992.
The filmmaker led the duo in a wedding scene on the set of Bram Stoker's Dracula which Ryder previously said she believes was legally binding. Coppola – who also directed the Godfather trilogy – has now backed up her comments.
Coppola told The Guardian how he decided they needed to shoot "a real wedding ceremony as it might be in that religion [Greek Orthodox Christianity]" as he was unhappy with the more stylised version they had originally filmed.
When asked if there was any truth to Ryder's belief that she and Reeves are married, the director said: "In a sense when we were all done, we realised that Keanu and Winona really are married as a result of this scene and this ceremony."
Ryder recently revealed her theory to Entertainment Weekly, stating: "We actually got married in Dracula. No, I swear to God, I think we're married in real life. In that scene, Francis [Ford Coppola] used a real Romanian priest. We shot the master and he did the whole thing. So I think we're married."
The Stranger Things star has collaborated with Reeves for the fourth time on forthcoming romantic comedy Destination Wedding which is yet to receive a UK release date. Its limited release kicks off in the US on 31 August.
Register for free to continue reading
Registration is a free and easy way to support our truly independent journalism
By registering, you will also enjoy limited access to Premium articles, exclusive newsletters, commenting, and virtual events with our leading journalists
Already have an account? sign in
Join our new commenting forum
Join thought-provoking conversations, follow other Independent readers and see their replies