Kevin Spacey opening up about his sexuality after being accused of harassment is 'highly problematic', says Gay Times editor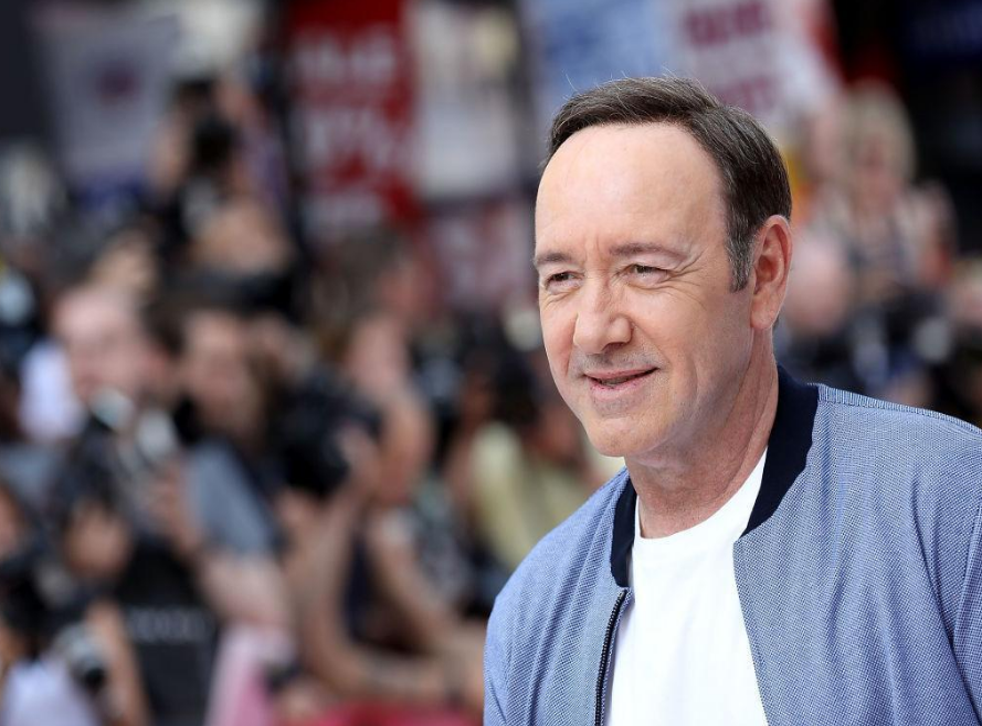 The editor of Gay Times magazine has criticised Kevin Spacey's "highly problematic" decision to open up about his sexuality after he was accused of historical harassment.
The House Of Cards star and former artistic director of London's Old Vic announced that he is living "as a gay man" after actor Anthony Rapp accused the 58-year-old of an incident in 1986.
Spacey said he does not remember the alleged incident, claimed to have taken place when Rapp was 14 and Spacey was 26, "but if I did behave then as he describes, I owe him the sincerest apology for what would have been deeply inappropriate drunken behaviour".
Kevin Spacey: People had 'concerns' for years, says top theatre director
Josh Rivers, the newly-appointed editor of Gay Times, told the Press Association: "It would make more sense for him to come out as an alcoholic than to conflate his sexuality with his alleged behaviour."
"Kevin Spacey choosing this moment to declare his sexuality, as if it has anything to do with his alleged behaviour, is highly problematic."
He added: "This conflation is precisely the type of manipulation to which our community has become acutely attuned, and we won't stand for it.
"Society has come a long way, but we are still fighting for the rights and visibility of many in our community ... Kevin has done us all a disservice."
PA
Register for free to continue reading
Registration is a free and easy way to support our truly independent journalism
By registering, you will also enjoy limited access to Premium articles, exclusive newsletters, commenting, and virtual events with our leading journalists
Already have an account? sign in
Register for free to continue reading
Registration is a free and easy way to support our truly independent journalism
By registering, you will also enjoy limited access to Premium articles, exclusive newsletters, commenting, and virtual events with our leading journalists
Already have an account? sign in
Join our new commenting forum
Join thought-provoking conversations, follow other Independent readers and see their replies