Kevin Spacey statement in full: Actor reveals homosexuality while apologising for 'deeply inappropriate' behaviour
'I owe him the sincerest apology for what would have been deeply inappropriate drunken behavior'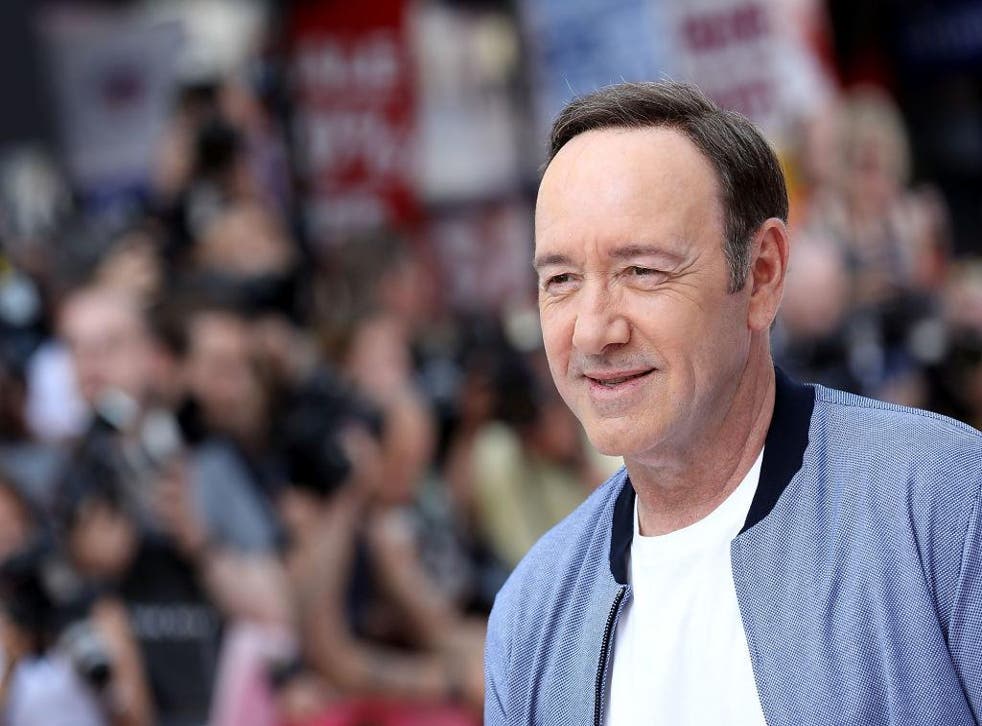 Kevin Spacey has responded to accusations made by actor Anthony Rapp that the House of Cards actor behaved inappropriately towards him at a party in 1986 when Rapp was 14.
According to BuzzFeed News, which interviewed Rapp, Spacey, 26 at the time, 'invited Rapp over to his apartment for a party, and, at the end of the night, picked Rapp up, placed him on his bed, and climbed on top of him, making a sexual advance.'
Kevin Spacey responded with the following statement, which he posted on Twitter:
"I have a lot of respect and admiration for Anthony Rapp as an actor. I'm beyond horrified to hear his story. I honestly do not remember the encounter, it would have been over 30 years ago. But if I did behave as he describes, I owe him the sincerest apology for what would have been deeply inappropriate drunken behavior, and I am sorry for the feelings he describes having carried with him all these years.
"This story has encouraged me to address other things about my life. I know that there are stories out there about me and that some have been fuelled by the fact that I have been so protective of my privacy. As those closest to me know, in my life I have had relationships with both men and women. I have loved and had romantic encounters with men throughout my life, and I choose now to live as a gay man. I want to deal with this honestly and openly and that starts with examining my own behavior.
- Kevin Spacey"
Register for free to continue reading
Registration is a free and easy way to support our truly independent journalism
By registering, you will also enjoy limited access to Premium articles, exclusive newsletters, commenting, and virtual events with our leading journalists
Already have an account? sign in
Register for free to continue reading
Registration is a free and easy way to support our truly independent journalism
By registering, you will also enjoy limited access to Premium articles, exclusive newsletters, commenting, and virtual events with our leading journalists
Already have an account? sign in
Join our new commenting forum
Join thought-provoking conversations, follow other Independent readers and see their replies