Kristen Stewart set to direct short film on gun control
Her first short as a director, entitled Come Swim, is premiering at the Sundance Film Festival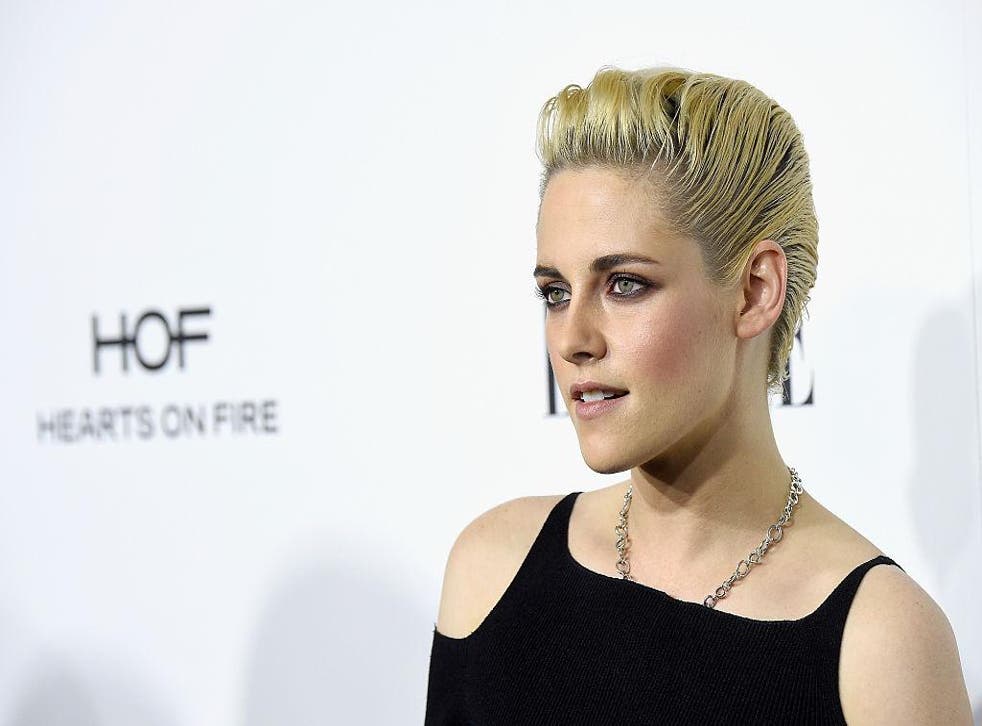 Kristen Stewart is broadening her horizons, looking to submerge herself in the world of directing.
She's currently attending Sundance Film Festival for her directorial debut Come Swim, described as a diptych of one man's day, as he is oversaturated and then parched by water; an exploration of both half impressionist and half realist style.
However, she told The Hollywood Reporter that she's dreamed of directing long before she ever started acting, and that she's already come up with the concept for her second intended short.
"You don't have to be a politically involved person to be über aware of the fact that very basic humanitarian ideas are just being so incredibly trampled on," she stated. "My movie is about some guy who goes through heartbreak and is super sad about it. That was my first thing, I was thinking about it for like three years, I had to finish it."
"And it feels really like First World, white people bullsh*t problems, and I came here a little bit nervous about it considering the timing. I was, like, people are going to be like, 'That doesn't matter.' So I feel like things are going to shift... my next thing is going to kick ass. Gun control."
The films to watch out for from Sundance 2017

Show all 29
This year's Sundance Film Festival has seen its fair share of daring work, both creatively and politically; from Cate Blanchett playing 13 separate characters in art piece Manifesto, to a new documentary about Donald Trump's election campaign.
Register for free to continue reading
Registration is a free and easy way to support our truly independent journalism
By registering, you will also enjoy limited access to Premium articles, exclusive newsletters, commenting, and virtual events with our leading journalists
Already have an account? sign in
Register for free to continue reading
Registration is a free and easy way to support our truly independent journalism
By registering, you will also enjoy limited access to Premium articles, exclusive newsletters, commenting, and virtual events with our leading journalists
Already have an account? sign in
Join our new commenting forum
Join thought-provoking conversations, follow other Independent readers and see their replies