The Independent's journalism is supported by our readers. When you purchase through links on our site, we may earn commission.
Kurt Russell says actors should 'step away' from publicly sharing political views
'I'm a court jester, that's what I was born to do,' Russell said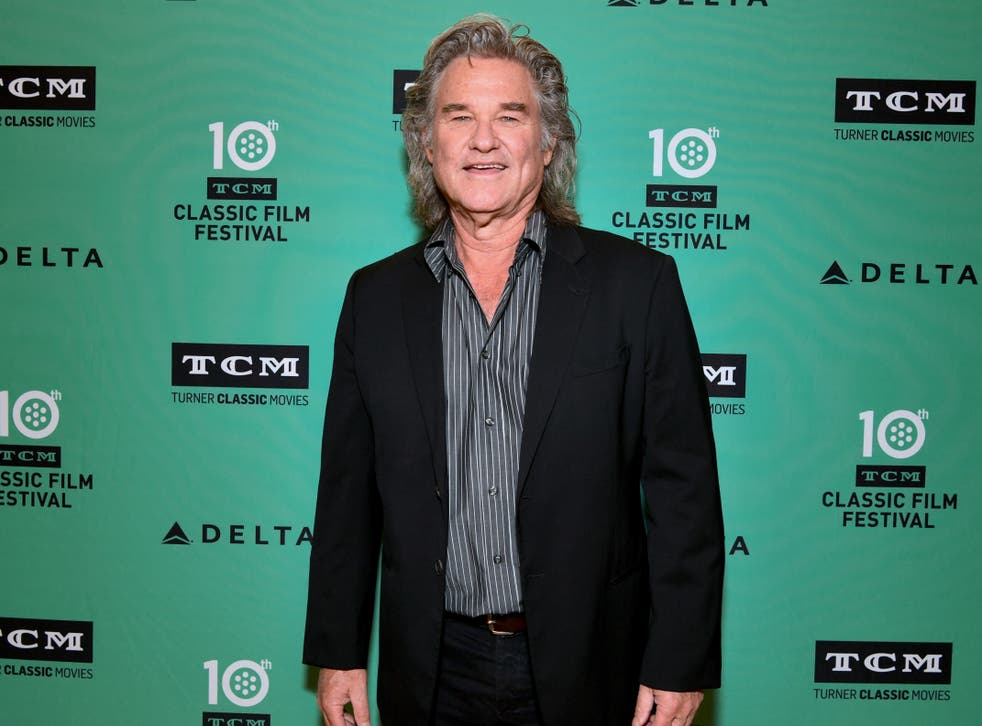 Kurt Russell has warned that actors who publicly wade into politics only hurt the craft.
The 69-year-old has previously described himself as a "hardcore" libertarian, but this week told The New York Times that Hollywood performers should see themselves as "court jesters", where voicing their own opinions on other matters would inhibit them.
"As far as I'm concerned, you should step away from saying anything so that you can still be seen by the audience in any character," he said.
"There's no reason entertainers can't learn just as much as anybody else about a subject, whatever it is. But I think that what's sad about it is that they lose their status as a court jester. And I'm a court jester. That's what I was born to do."
Russell continued: "A court jester is the only one who can walk into the castle and put the king down as long as he doesn't hit too close to home. I think that's been a big, important part of all cultures throughout history, and I'd like to see it stay in ours."
Russell has rarely shared his own political views, but is known to be a staunch supporter of gun-ownership rights.
In 2015, he told The Daily Beast: "I've heard some pretty rough things through the years that were really undeserved, but the number one thing was my case was worse, because I couldn't say, 'I'm a Republican, sorry.' I wasn't a Republican, I was worse: I was a hardcore libertarian."
Read more: Best Black Friday deals 2020: Early offers from Amazon, Debenhams, and Very
He added: "The thing I've found is that a lot of liberals in Hollywood are faux-liberals, and a lot of Republicans in Hollywood are faux-conservatives."
Register for free to continue reading
Registration is a free and easy way to support our truly independent journalism
By registering, you will also enjoy limited access to Premium articles, exclusive newsletters, commenting, and virtual events with our leading journalists
Already have an account? sign in
Register for free to continue reading
Registration is a free and easy way to support our truly independent journalism
By registering, you will also enjoy limited access to Premium articles, exclusive newsletters, commenting, and virtual events with our leading journalists
Already have an account? sign in
Join our new commenting forum
Join thought-provoking conversations, follow other Independent readers and see their replies