La La Land, Arrival, Moonlight and basically all Oscar contenders leak
They're already attracting thousands of downloads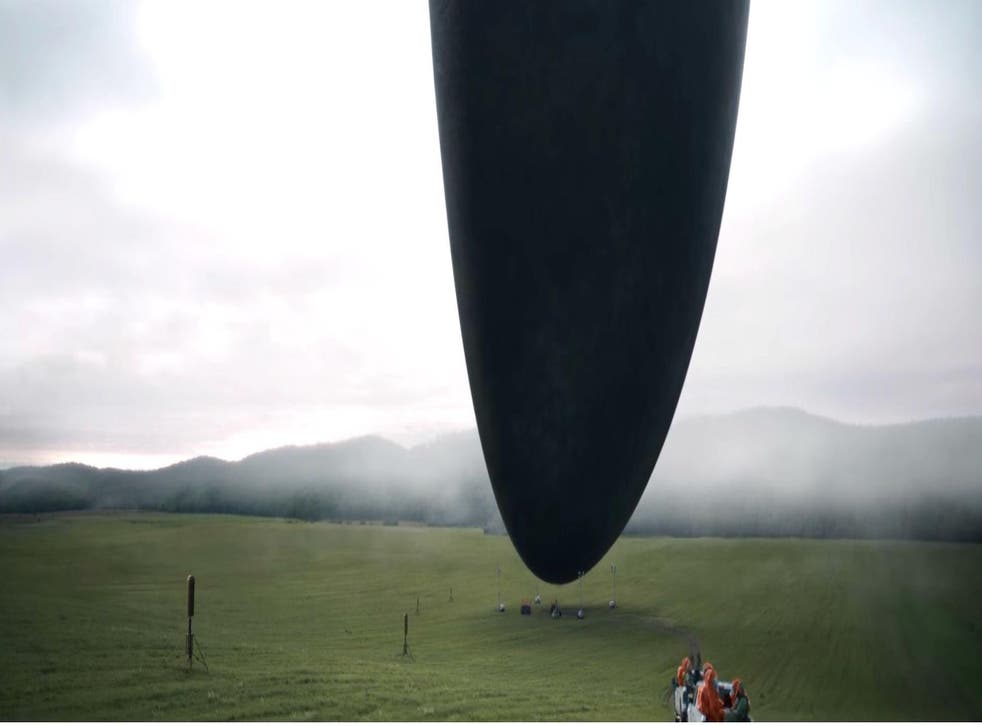 A week before the 2017 Oscar nominations are announced, HD versions of the big contenders have once again leaked online.
This happens pretty much every year now and is down to the fact that all voters are sent DVD screeners of the films in contention.
One of these inevitably finds its way onto torrent sites for each film, and a quick look shows that La La Land, Arrival, Moonlight, Silence, Lion, Jackie and more are all now available to pirate.
Poor quality versions of some of the movies, filmed in the cinema (usually labelled 'camrip'), have been up for a while, but now HD versions are attracting many seeds, identifiable by a 'DVDscr' or 'BRscr' (blu-ray) tag.
The cache of leaked screeners came a little later than usual this year, possibly down to crackdowns on piracy, possible down to major pirate group Hive-CM8 declaring it would no longer release any films before they've been in theatres.
"Finally first quality release, we do think this is a hot title and we decided to share it with the public," the group wrote in a pretty brazen release note for La La Land, encouraging other Oscar insiders to share their treasure.
Early Oscars 2017 contenders

Show all 19
"We are looking for the guys sitting at home with all the 30 discs and posting pictures all over the net, but not sharing with anyone," they added. "Not sure why you are hiding it can be done safe and secure, for private viewing only if requested. Just msg us if you need help, we don't bite."
Piracy is thought to cost the movie industry $20 billion annually in the United States alone.
Join our new commenting forum
Join thought-provoking conversations, follow other Independent readers and see their replies