La La Land on course to become UK box office's biggest Oscar winner in years
The awards favourite has danced its way to the top of the box office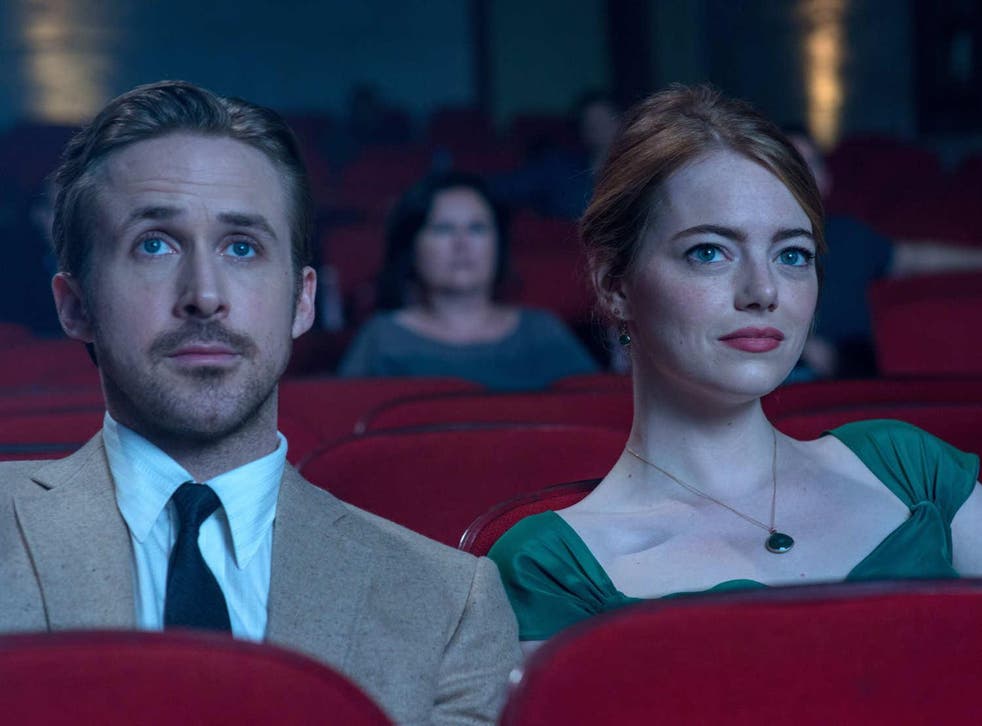 The chances are if you haven't yet seen La La Land, then you've heard of it - it's the film currently on everybody's lips.
Having been released in the US last year, it was finally unveiled in the UK last week - and the critical acclaim, awards buzz and word of mouth have all worked: La La Land has danced its way to the top of the box office with an unprecedented haul of £6million.
It was announced last week that Damien Chazelle's Whiplash follow-up was to open in 606 sites across the country and consequently scored a bigger opening for Lionsgate UK than The Hunger Games managed in 2010 (£4.9 million).
La La Land Exclusive Interview With Damien Chazelle
Earlier this month, La La Land won a record-breaking seven Golden Globes securing its position as a favourite to scoop this year's Best Picture Oscar - even before nominations have been announced.
Should it go on to earn that fate, it looks likely that the Emma Stone-Ryan Gosling film will be the highest-grossing Best Picture winner since The King's Speech in 2010 (£414.2 million) despite trouncing the Colin Firth film's UK opening (£3.52 million).
While 2013 winner 12 Years a Slave's worldwide tally sits at £187.7 million, it's UK box office opening weekend haul was £2.51 million.
La La Land 's global takings currently sit at £132.1 million.
Oscar nominations are announced Tuesday 24 January; films expected to be mentioned include Arrival, Manchester by the Sea, Nocturnal Animals and Moonlight.
Read our interview with the film's director Chazelle hereyyyy.
Join our new commenting forum
Join thought-provoking conversations, follow other Independent readers and see their replies