La La Land stage musical being considered by Lionsgate
'If we want to do a stage show, we can do a stage show'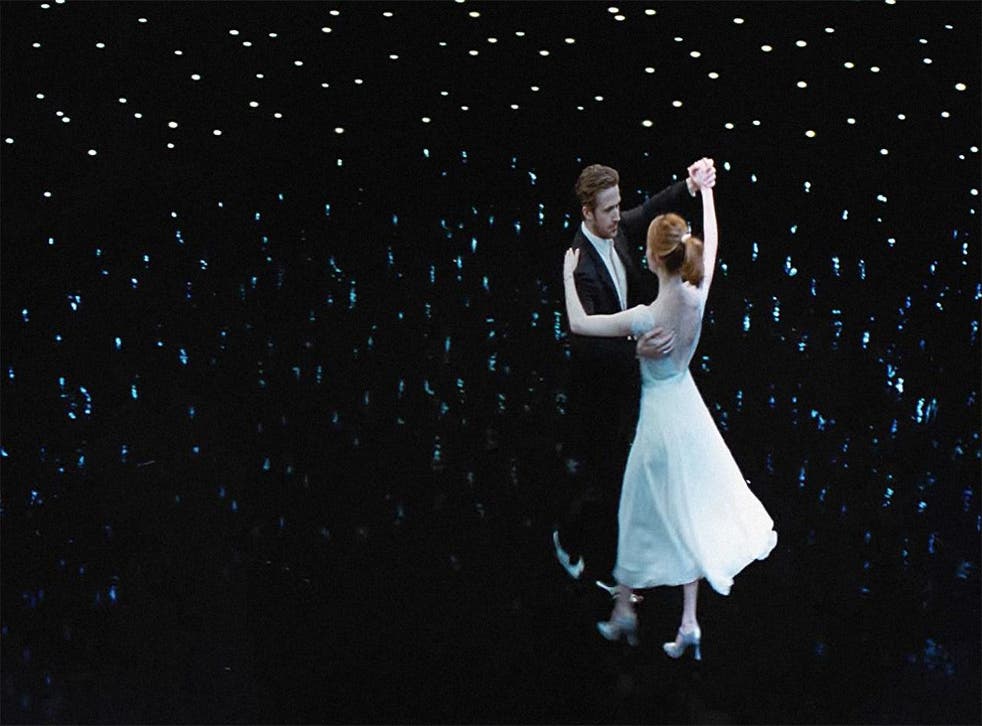 Following a record-breaking seven wins at the Golden Globes, 11 BAFTA nominations, and dozens upon dozens of other awards, the studio behind La La Land is reportedly thinking of turning Damien Chazelle's film into a stage musical.
According to The Hollywood Reporter, dancers and singers may eventually bring the Emma Stone and Ryan Gosling-starring box-office hit to broadway thanks to its hugely successful cinema run.
"If we want to do a stage show, we can do a stage show," Lionsgate co-president Erik Feig said at the studio's Investors Day presentation.
La La Land sees an LA based couple - played by Gosling and Stone - who fall in love an attempt to progress their ambitious careers. The film has yet to roll out here in the UK, hitting cinemas 13 January.
Films to get excited about in 2017

Show all 13
Following the film's Golden Globes sweep, many cinephiles were angered after Moonlight - despite being in a separate category to La La Land - only claimed one award. The most surprising omission was Mahershalla Ali losing the Best Supporting Actor category to Aaron Taylor-Johnson.
Join our new commenting forum
Join thought-provoking conversations, follow other Independent readers and see their replies